Orangutan - The Most Intelligent Great Apes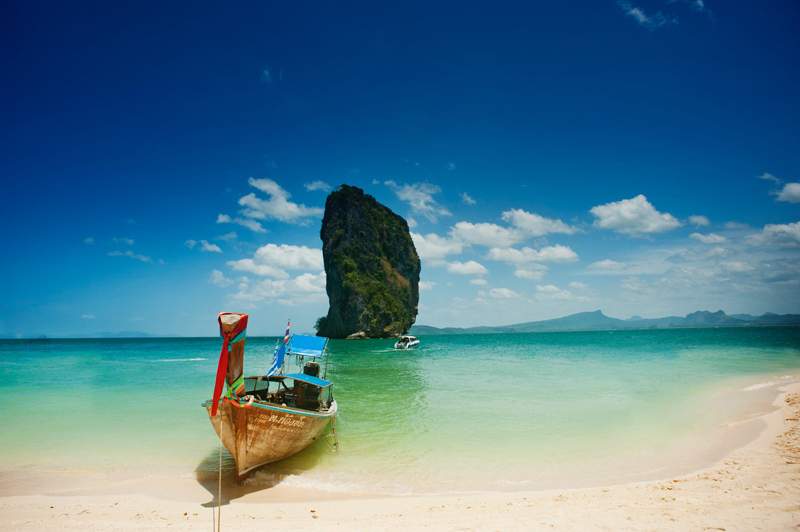 The orangutans are the great apes native to Indonesia and Malaysia and currently they live exclusively in two islands – Borneo and Sumatra which are endowed with tropical rainforests. The name "orangutan" means "man of the forest" as it is an animal that has similarity of the human being inside as well as outside. Orangutan has a large and bulky body, very long arms, short and bowed legs but no tail. Its body mostly covered with long reddish hair. Their hands are also similar to human hands, with four long curved fingers and an opposable thumb. Their feet have also four long curved toes and an opposable big toe. Orangutan can hold things with their hands and their feet without using their thumbs. These animals are very strong creatures, about three times as strong as human beings. Orangutans look and behave so much like us, a creature that lives like our ancestors did.

Daily life

Orangutans live most of the time up in the trees with a more solitary lifestyle compare to other great apes. They live as high as 7 to 30 meters from the ground to avoid their main predators which include tigers, leopards, wild dogs and crocodiles. They swing from one branch to another but when they walk on the ground, they use all four limbs, leaning on the backs of their palms with their fingers curved inwards; this is called fist-walking.
They eat ripe fruits like jackfruits, mangoes, figs and vegetation like leaves, flowers, vines but sometimes they also eat honey and bird eggs. Their favorite fruit is durian which has a very strong odor. Orangutans can exist between 50 and 6o years in the forest.

Intelligent creature

Orangutans are the most intelligent primates; some scientific experiments suggest that Orangutans can use tools according to the nature of the task and they can use objects in creative ways.
Orangutans spend their routine activities in a regular time like feeding in the morning, resting in midday and travelling in the afternoon. The most interesting activity to observe is how they build their elaborate nest with careful construction. Orangutans are very skillful in preparing their nests for sleeping in the night. First, they will choose a suitable tree and strong branches to support their heavy body. Then they will build the nest from the branches as the foundation. After this, they will bend smaller, leafy branches for the "mattress", and braid the tips of branches into the mattress to make it more stable. They also put some additional features to their nests, like "pillows", "blankets" and "roofs". Orangutans can also imitate actions of others simply by observing and copying actions of other people.

Saving the Orangutan

As a result of people activities in logging, palm oil plantation, forest fires as well as hunting the wild orangutan for illegal pet trading, orangutan habitat in Borneo and Sumatra are being critically endangered and declined severely since early 2000s.

Fortunately, some rehabilitation programs and conservation areas of orangutans have been introduced and worked out by a number of organizations. The largest one is the Borneo Orangutan Survival Foundation founded by conservationist Willie Smits. Other major conservation centers in Indonesia are Tanjung Puting National Park and Sebangau National Park in Central Kalimantan, Kutai in East Kalimantan, Gunung Palung National Park in West Kalimantan and Bukit Lawang in North Sumatra.





Related Articles
Editor's Picks Articles
Top Ten Articles
Previous Features
Site Map





Content copyright © 2022 by Hanny Suriadi. All rights reserved.
This content was written by Hanny Suriadi. If you wish to use this content in any manner, you need written permission. Contact Hanny Suriadi for details.