Free Recipes from Betty Crocker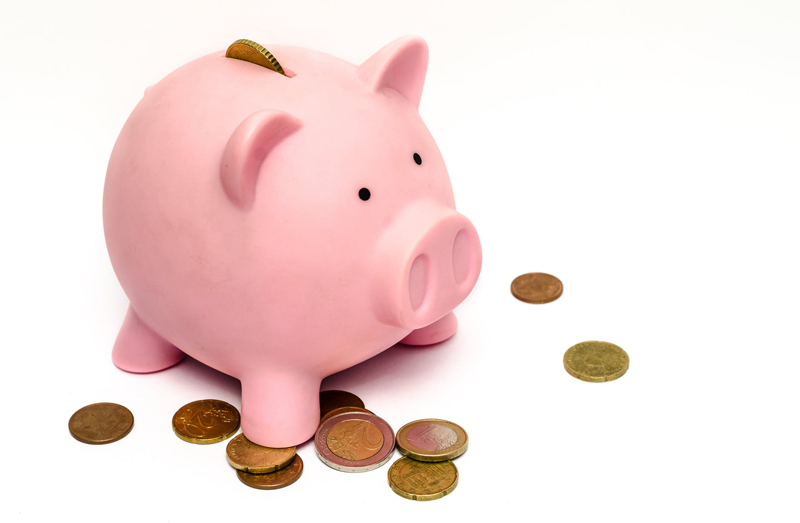 Betty Crocker has been a beloved American icon since 1921. Amazingly, Betty Crocker is an invention and not a real person. However, the fact that she is a trademark doesn't negate the fact that women everywhere have been baking and cooking Betty Crocker recipes since the late twenties. Today, Betty Crocker has released a large number of cookbooks and continues to be one of the most trusted trademarked names in America.
In fact, Betty Crocker is a trademark of the company, General Mills. There is a complete line of Betty Crocker products under the GM label. One product, in particular, that has been associated with Betty Crocker since her inception is Bisquick. There was a Bisquick recipe cookbook published in 1933, and Betty Crocker's Bisquick recipes continue to be a popular choice with the home cooking population today. There is also an interesting aspect to the evolution of Betty Crocker, culminating with the new modern Betty Crocker that is to be a clearer representation of the modern woman.
If you're a fan of Betty's you might be interested in some of the freebies available at the official Betty Crocker site. There you'll find several free newsletters that you can sign up for, including Dinner Made Easy, the Betty Crocker Newsletter, the Bisquick Newsletter, and the Betty Crocker Store Newsletter. The newsletters also have free previews so you can be certain which one you like. If you feel uncomfortable signing up for newsletters from your main email address, create a free email account and use it just for your newsletters.
Another feature of the site that is very helpful is the coupons section. You can sign up for free, and then you'll have the opportunity to print a number of different money saving coupons. These coupons are for Betty Crocker products, including Bisquick. There are so many products associated with Betty Crocker and Genera Mills that you won't be disappointed with the selection of coupons.
The Betty Crocker site also features a number of different promotions. These include coupons but also showcase various offers from the store, giveaways, sweepstakes, and contests. However, what might be the most beneficial aspect of the website is the sense of community that they have created. There are numerous free recipes available that you can use, as well as a tool called the Recipe Box. With the Betty Crocker recipe box you can store your favorite Betty Crocker recipes on the site. There is a forum where you can sign up and participate in conversations, share recipes, and ask any questions that you might have. You can never have too many recipes, and Betty Crocker provides numerous resources for everyone.


Related Articles
Editor's Picks Articles
Top Ten Articles
Previous Features
Site Map





Content copyright © 2022 by Charisse Van Horn. All rights reserved.
This content was written by Charisse Van Horn. If you wish to use this content in any manner, you need written permission. Contact Robin Henderson for details.