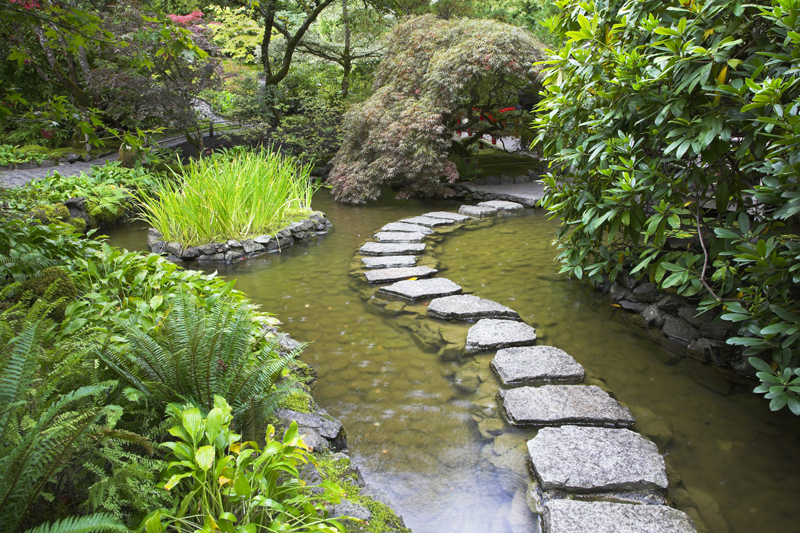 Gardeners are often looking for books on insects. Here are some of my favorites.

"Evolution of the Insects" by David Grimaldi et al from Cambridge University Press is a groundbreaking book that is suitable for gardeners and naturalists as well as professionals. This is by far the most engaging history of insects you will find. It is wonderfully illustrated with over 900 photos, including drawings, and diagrams, many of which are in color. Most all of these were done specifically for this book. This is the first book to present the entire evolutionary history of insects from their beginnings some 400 million years ago. It focuses particular attention on the study of fossil insects. The authors also explain how higher plants on the planet had an effect on insects. There are also engrossing accounts of how insects came to develop the most complex societies seen anywhere in nature. The appendix features a helpful glossary and a bibliography. Whether you buy this as a gift for a gardener or for your own use, this is an excellent addition to one's library.

Princeton University Press has published the definitive guide for caterpillars in the East. "Caterpillars of Eastern North America" is by David L. Wagner. It is part of the Princeton Field Guides Series. This has some 700 species, including ones that are of interest economically. In addition to line drawings, this accessible title features 1200 color photos, including up to six shots of each species. For some of the species, this is the first time they have been illustrated.

This title contains up-to-date information on the name, description, habitats, food plants, natural history, and distribution for each species. In the introduction, the author explains how to look for identifying marks, how to collect and preserve them as well as details on their natural history and enemies. An entire section contains projects that are suitable for schools and nature centers. There is also a helpful list of websites, a glossary, and a list of caterpillar food plants.

"Butterflies of the East Coast-An Observer's Guide" by Rick Cech et al was also published by Princeton University Press. You won't find a better book for this region. It covers a 17 state area along the Atlantic to the Appalachians. Very easy to use, this has nearly 250 species. With up-to-date information, this makes ID so simple.

It contains nearly 900 color photos, including ones of the habitats, the food plants, and multiple shots of the butterflies. The butterfly profiles give concise information on each with details on how to identify them, where to find them, and their food plants. There is also a distribution map for each. The introduction has a diagram showing the part of a butterfly along with useful background information on where to look for butterflies, their host plants, and their habitats.

"Insights from Insects-What Bad Bugs can Teach us" is by Gilbert Waldbauer. This was published by Prometheus Books. Entertaining, yet informative and scientifically correct, this lively, engaging book presents a gallery of pests that are well adapted to survive under extreme conditions.

The author reveals how humans have unwittingly given the upper hand to these adaptive pests through our own actions and choices. This is borne out through example after example by the author. Among these are our dependence upon synthetic pesticides and modern monoculture farming methods. The author explains how natural selection and evolution of the insects will continue to unfurl. His message is a compelling one for we don't have that many chances left to get it right. This title will be of particular interest to gardeners but also to those with environmental concerns.

As far as insects go, the honeybees are given a place of honor. There are many reasons for that, which are made clear in a book published by the University Press of Kentucky. "Bees in America-How the Honey Bee Shaped a Nation" is by Tammy Horn. This well-researched, authoritative title presents the engrossing cultural history of the honey bee from its introduction to the U.S. to the present age of globalization. The author explains how the insects and their traits had far reaching influences on the country. For example, the social life of the hive served as an example of what Americans could achieve. She draws on the life of the hive and the life cycle of the bees to serve as metaphors for the various stages of colonization, settlement, and expansion westward, and the many issues the nation has faced. This is beautifully illustrated with historic photos. This is history at its best—appealing and applicable to modern life.



Related Articles
Editor's Picks Articles
Top Ten Articles
Previous Features
Site Map





Content copyright © 2023 by Connie Krochmal. All rights reserved.
This content was written by Connie Krochmal. If you wish to use this content in any manner, you need written permission. Contact Connie Krochmal for details.