Plants promote health and well being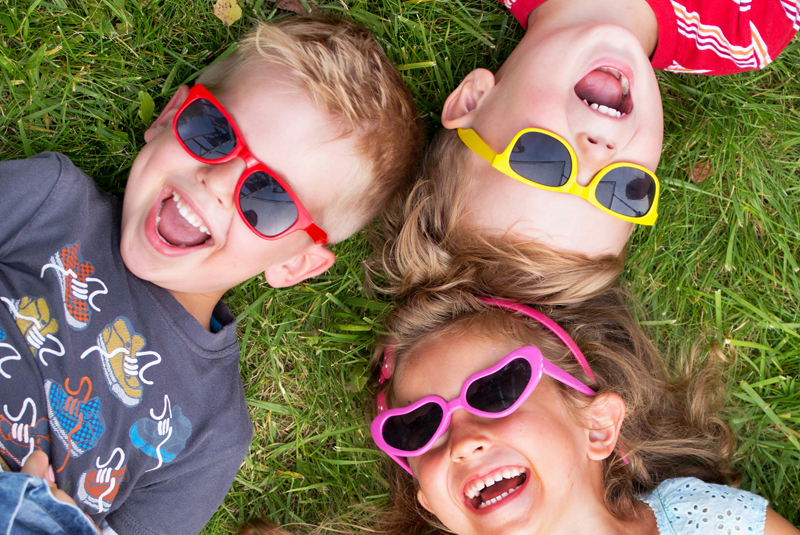 I just finished taking care of two plants. They are my first plants ever, and I am keeping my fingers crossed that they live and are happy here. The first plant I chose is an English ivy plant, the second a baby pink rose plant.

I chose the English ivy because I read it removes a lot of toxins from the air. The pink rose plant I like because pink roses are my favorite flower and are very pretty and relaxing to look at. It has only been about an hour since arranging the plants, and they are already producing a nice pleasant aroma.
I am noticing the fresh green smell from the plants, and it is making me feel good.

I have little knowledge of plants actually, but I am learning as I go. I am a person that dislikes insects very much, so the thought of a plant in my home and possible insects was a reason I never would consider a plant before now. After reading of the many health benefits plants give, I decided to move past my serious fear of bugs, and give it a try.

I really need the plants to clean the air in my home, because of a problem I have with second hand smoke coming in from a neighboring apartment next to mine. Because of my love of research, I am always studying air purifiers and looking for a perfect one.

The last few weeks I have been searching on the internet for some type of mechanical oxygen generator that does not produce ozone. I was unable to find an air purifier that does this, but I am still holding out hope that someone somewhere will develop one in the near future.

While researching this topic I found some interesting facts about plants. I learned that plants naturally emit oxygen while they absorb and remove toxins from the air.

The magic ability of plants to do this is something I had forgotten. I also learned that a lot of medicines and herbs are made from plants, and they are used to heal the body in many ways.

I have been reading a great book called "How to grow fresh air: 50 houseplants that purify your home or office" by Dr. B.C. Wolverton. This book has beautiful photographs and information on plants that clean the air, as well as the specific chemicals each plant removes from the air.

I like this book because it is easy to read and understand, and its packed with information on how to care for each different plant. The book explains that plants can remove many toxic gases inside the home.

My favorite plant from the book is the peace lily. Not only does the name help to relax, but the plant has a peaceful appearance with great air purification ability.

Caring for a plant in your home can provide a natural form of air purification. Plants emit oxygen and moisture into the air, and at the same time they absorb carbon dioxide and toxic chemicals. This is especially healing for people with breathing problems and illnesses.

Plants promote both physical and psychological health and are a healthy addition to any place where human beings dwell.



Editor's Picks Articles
Top Ten Articles
Previous Features
Site Map





Content copyright © 2022 by danielle barone. All rights reserved.
This content was written by danielle barone. If you wish to use this content in any manner, you need written permission. Contact Danielle Barone for details.