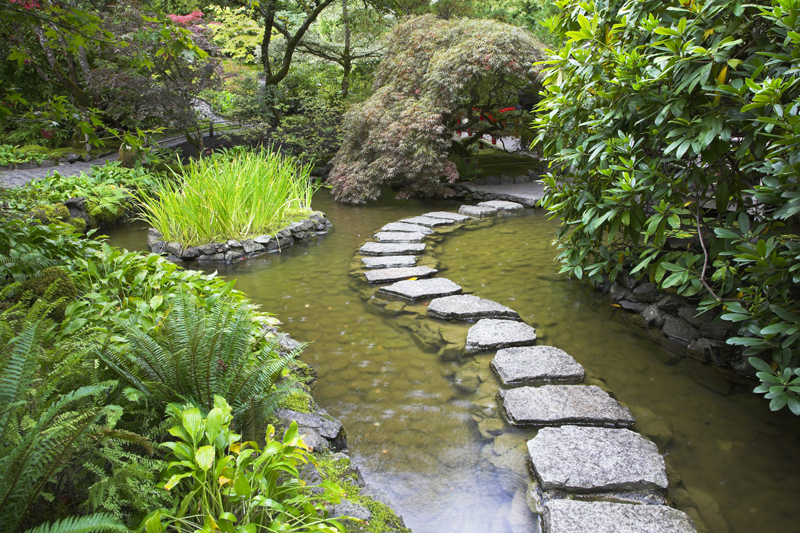 When the hummingbirds arrive, I know spring can't be far behind. And I also feel great joy when the warm weather brings the hibernating butterflies out of their shelters.

If you haven't already done so, do include some nectar plants for these winged visitors. There are suitable plants for growing in containers, flower beds and borders. Of the annuals, the sunflowers can't be beat. Thompson & Morgan has many great varieties of sunflowers, including the Dwarf Yellow Spray sunflower. Growing to about 2' in height, this petite hedging sunflower has gorgeous bright yellow blossoms. It is compact enough to grow in containers as well.

I also recommend Thompson & Morgan's Chim Chiminee Rudbeckia, a stunning black eyed susan. The first one to have quilled petals, these marvelous 3" flowers are in warm shades of gold, yellow, bronze, and mahogany with a traditional dark brown center. Chim Chiminee, an annual which grows to reach 2 ½' in height, is a vigorous, well-branched plant. Goldfinches love to eat the dried flower heads, so I avoid cutting down the plants until the birds have had a chance to take what they want.

Of the other nectar plants, my favorite for the hummingbird is the anise-hyssop or Agastache. Thompson & Morgan is offering Agastache Apricot Sprite. This variety won a coveted Fleuroselect Quality Mark. Fleuroselect is an international association that tests new plants.

Fuchsias are one of the top-ranking hummingbird flowers. The EuroAmerican brand of plants, sold in garden centers, offers great improved fuchsias made to withstand summer heat. For hummingbirds, I usually grown the singles like Golden Marinka and Sun Ray, both of which have lovely variegated foliage.

When using a hummingbird feeder, remember the formula is 1 part sugar to 4 parts water. The mixture should be boiled for 1-2 minutes and allowed to cool before using.

Of all the books on hummingbirds, my favorite by far is "Ruby-throated Hummingbird" by Robert Sargent. This volume is part of Stackpole Book's Wild Bird Guides series. Sargent and his wife are founders of The Hummer/Bird Study Group, Inc., a non-profit bird research organization.

This informative, reader-friendly book includes engrossing chapters on the migration of these beauties as well as their behavior and breeding habits. Illustrated with lots of stunning full color photos, it answers every question you may ever have about hummingbirds, including using feeders, nectar plants, viewing the birds, and helpful tips for attracting these nectar eaters.

Whether you design an entire garden for hummingbirds or create container gardens with nectar plants, you are sure to enjoy this project.



Editor's Picks Articles
Top Ten Articles
Previous Features
Site Map





Content copyright © 2022 by Connie Krochmal . All rights reserved.
This content was written by Connie Krochmal . If you wish to use this content in any manner, you need written permission. Contact Connie Krochmal for details.