Cranberries Found to Offer Natural Antibiotic Benefits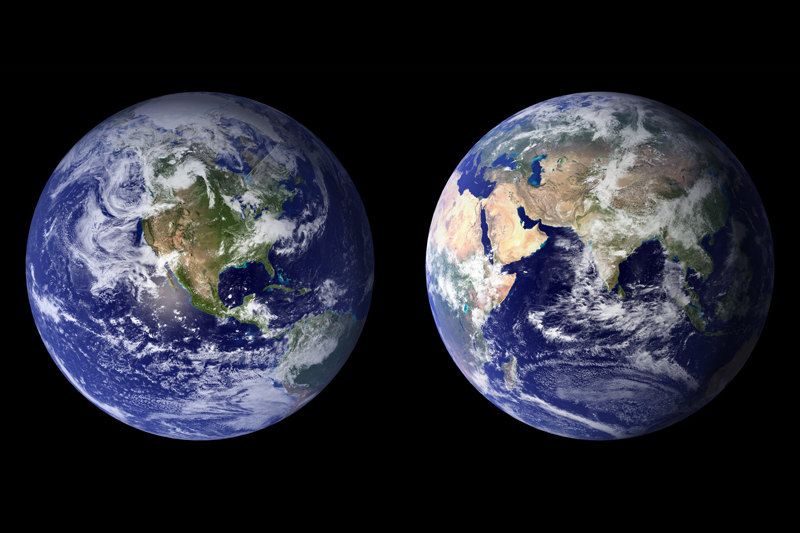 Eat your heart out this Thanksgiving. Well, of cranberries at least! Researchers at the Worcester Polytechnic Institute in Worcester, Mass. have found that certain tannins in cranberry juice have successfully altered the E. coli bacteria, which is responsible for several common illnesses such as intestinal infections and tooth decay. Because some cranberry juice tannins leave the bacteria unable to instigate an infection, it is hopeful that the berries may be effectively used as a natural antibiotic.

Cranberries have long been credited for their therapeutic qualities in preventing and healing urinary tract infections. But these most recent findings show promise in promoting gastrointestinal and oral health, preventing the formation of kidney stones, lowering LDL and raising HDL (good) cholesterol, aiding in recovery from stroke, and even helping to prevent cancer.

The findings, discovered by Terri Camesano, a professor of chemical engineering at WPI, along with several graduate students, are showing great promise in cranberries providing the same benefits of prescription antibiotics. It was previously understood that the juice helped combat urinary tract infections, but not fully understood how. Scientists believed that the compounds somehow interfered with the bacteria adhering to the lining of the urinary tract. But new research shows how the compounds actually interfere with adhesion at the molecular level.

More technically, and according to a news release issued by WPI, "…a group of tannins (called proanthocyanidins) found primarily in cranberries affect E. coli in three devastating ways, all of which prevent the bacteria from adhering to cells in the body, a necessary first step in all infections:

1. They change the shape of the bacteria from rods to spheres.
2. They alter their cell membranes.
3. They make it difficult for bacteria to make contact with cells, or from latching on to them should they get close enough."

This research is hopeful to many experts, especially considering some scientists' fear that viruses will become more and more immune to antibiotics.

Keep in mind this Thanksgiving that fresh cranberries contain the highest levels of beneficial nutrients. However, when fresh cranberries are not in season, you can also rely on cranberry juice and dried or frozen cranberries for the same nutritional benefits. Also remember that canned cranberries are highly processed and contain artificial color and flavor with nearly zero nutritional value, so it is better to keep it natural. And feel free to stuff yourself with this healthy side dish!



Related Articles
Editor's Picks Articles
Top Ten Articles
Previous Features
Site Map





Content copyright © 2023 by Nicole Collins. All rights reserved.
This content was written by Nicole Collins. If you wish to use this content in any manner, you need written permission. Contact Ije Yvonne for details.