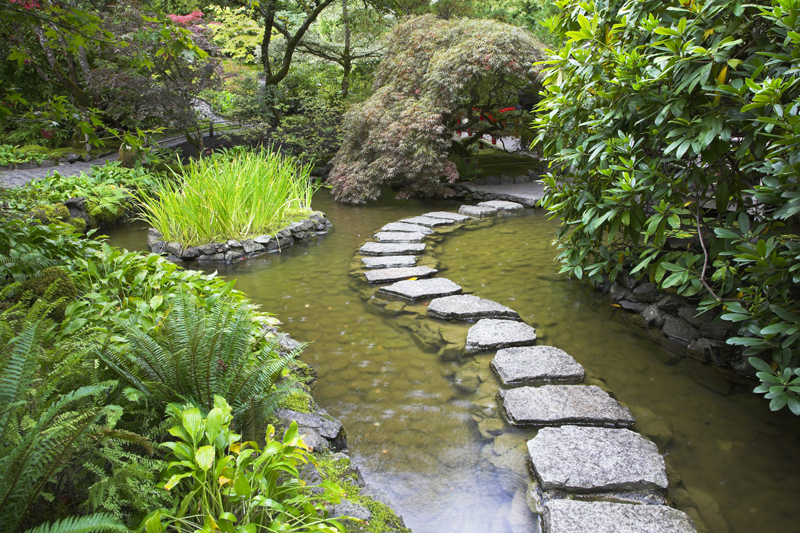 Antique roses are roses with a past.

Symbols of love, roses have existed for 35 million years. According to the American Rose Society, an old rose is one that was in existence prior to 1867. In that momentous year the first hybrid tea was introduced. However others say any rose that has been around for a hundred years or more is an heirloom.

These carefree plants are usually fragrant, which isn't true for some contemporary varieties.

Antique roses are low maintenance plants. If you thought roses had to be sprayed and coddled, forget it. The beauty of these lies in their healthy nature.

Whatever type of rose you want, from climber to multiflora or floribundas, old roses of every class are available.

Some old roses are well suited to warm climates, while others thrive in the frigid Northern winters, so choose according to your growing conditions.

Often the colors of the old roses will tend to be more muted than that seen in the modern ones.

Whatever your landscape needs, there is an heirloom rose for the available space. The musk rose (Rosa moschata) is one of the oldest. Originally from Indian or China, it arrived in England in 1521. It made its way to American during colonial times.

Several old roses are climbers, including Lamarque from 1830, and Cecile Brunner, a polyantha from 1881. For a compact hedge you'll never go wrong if you choose Martha Gonzales, a China rose that was found in Novasota, Texas.
Some of the hardiest heirloom roses are the gallicas and the rugosas.

Roses are classified into fifteen different classes, which can be very confusing. To learn more about this, visit the American Rose Society website.

Each fall, the Antique Rose Emporium in Brenham, Texas holds its annual Fall Festival of Roses. This is a great opportunity to learn more about old roses. During this three-day program visitors can listen to renowned rose experts from all over the world. This event is free to the public.

Mike Shoup, owner and founder of the emporium, grows over 500 varieties of old roses. He was introduced to roses by some of the Texas rose rustlers. Through personal experience he became aware of the many virtues these unique plants possess. In his view roses are landscape plants. So "rose gardens" where roses are the ONLY plant shouldn't exist. He expresses this idea in his informative, well-written book, "Roses in the Southern Garden," and illustrates their landscape use. The emporium published the book in 2000. Each of the hundred or so antique roses are profiled and beautifully illustrated in full color.

The emporium has also published a unique rose guide, "The Guide to Old Roses," which features all the varieties that Shoup has ever grown at the emporium. The roses are arranged according to their class. With photos, details on their history and characteristics, the guide also includes general information on growing and training roses. There's a very helpful list of roses for every situation.

Whether your folk garden needs drought tolerant plants or ones for partial shade, old roses are the answer.






Related Articles
Editor's Picks Articles
Top Ten Articles
Previous Features
Site Map





Content copyright © 2023 by Connie Krochmal. All rights reserved.
This content was written by Connie Krochmal. If you wish to use this content in any manner, you need written permission. Contact Connie Krochmal for details.