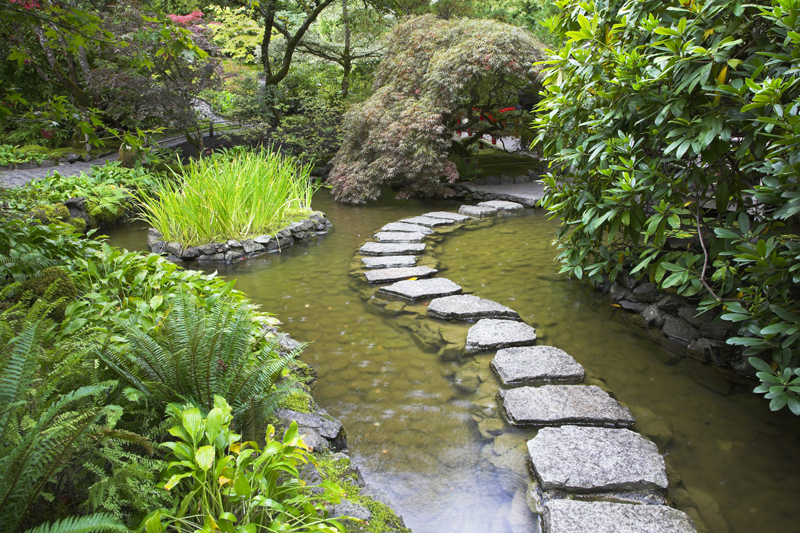 When folks think of heirloom plants, herbs are not the first thing that come to mind.

How old does a plant have to be for it to be considered an heirloom? Definitions may vary somewhat, but many herbs have been in use for hundreds of years.

As a matter of fact, a number were grown over a thousand years ago in Europe after the fall of the Roman Empire.

Charlemagne, also known as Charles the Great, king of the Franks, emperor of the Holy Roman Empire who ruled for 47 years until his death in 814 C.E. (Common Era) was an avid gardener. He was especially fond of certain herbs. Dill was always on his table.

In 812 C.E. he compiled his famous work, Capitulare de Villis Imperiabilis in which he listed all the plants he wanted grown in the gardens on his royal estates. Seventy-five of these plants were herbs or flavorings.

Some of these herbs are listed in one of the annual inventories he had done every year on his royal estates. For the inventory the steward listed every item, including the herbs in the garden. A copy of such an inventory from 800 C.E. lists the herbs.

Some of the other plants he grew for flavorings are ones we now consider vegetables, such as celery, leeks, garlic, scallions, and onions. Juniper berries, lily (Lilium candidum), and roses (Rosa gallica) were also grown in his garden. For the most part the spice trade with Asia and the Middle East came to an end with the fall of the Roman Empire. So Europeans had to depend upon whatever flavorings they could grow themselves.

Of the ones we now consider herbs, all of the following were on Charlemagne's list: anise, betony, chives, coriander, feverfew, fenugreek, fennel, garden cress, marshmallow, mint, parlsey, rue, sage, savory, tansy.

Very few details are actually known about what Charlemagne's herb garden looked like. Experts say it probably would have reflected a Byzantine influence. Though no drawings exist, they assume it would have been very much like the one at St. Gall in Switzerland. Charlemagne was very fond of this monastery. The sketch for St. Gall shows simple garden beds for herbs, vegetables, medicinal herbs, and an orchard.



Related Articles
Editor's Picks Articles
Top Ten Articles
Previous Features
Site Map





Content copyright © 2022 by Connie Krochmal. All rights reserved.
This content was written by Connie Krochmal. If you wish to use this content in any manner, you need written permission. Contact Connie Krochmal for details.