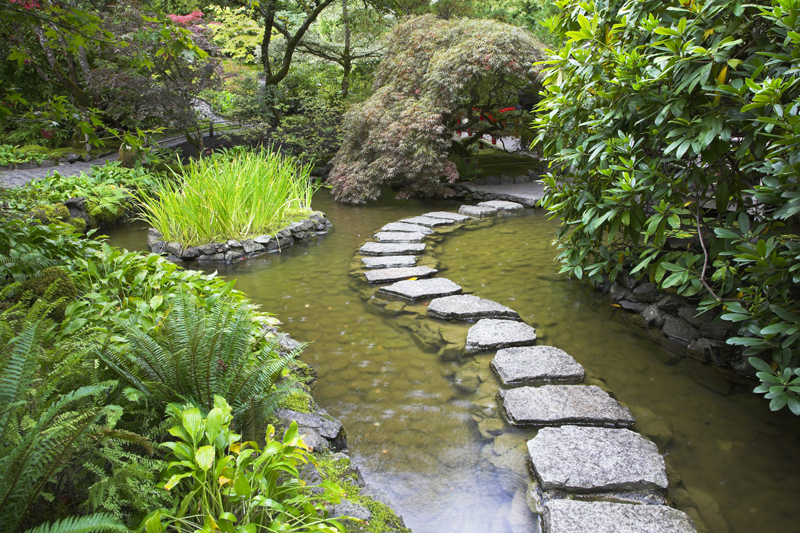 I'll never forget the first time I tasted a Limbertwig apple. They came from a farmers' market in western North Carolina, and were my introduction to antique fruit varieties. The next year I arranged for the orchard to ship me a bushel.

Another of my favorites is the York Imperial, which apparently originated in Pennsylvania in the 19th century. Don't judge by appearance alone for this delicious tasting fruit is homely and slightly lop-sided. Unlike some apples you buy from supermarkets, this one can be stored for longer periods.

Taste is subjective. I prefer a slightly tart, firm-fleshed fruit. Others may want ones that are sweeter.

Depending where you live, antique apples may be available, check local farm stands, U-pick operations, and other local or regional orchards.

If you plan on buying antique apple trees, sample the fruits first to be sure they're pleasing to you. When local outlets don't sell the fruits, you might have to try a website like that of Applesource. They ship apples all over the U.S.

When choosing antique apple trees, pay careful attention to pollination and chilling requirements. These are very specific to each variety.

You might want to start by looking at the South Meadow Fruit website, and order one of their print catalogs. They specialize in classic, rare, hard-to-find fruits.

For more information on individual varieties, there is a great book for all growing zones. Cornucopia-A Source Book of Edible Plants by Stephen Facciola, published by Kampong Publishers, gives a complete history and description of each variety, and lists sources where you can buy them. He lists page after page of apples. They're arranged by type like cider, cooking, dessert, etc.

For a regional guide to antique apples, Old Southern Apples by Creighton Lee Calhoun, Jr., published by McDonald and Woodward, is a classic. Sadly many of the heirloom varieties he describes have already disappeared. According to Calhoun, most of the 1400 apple varieties that originated in the South are in danger of extinction. He says less than 200 of those still exist.

In addition to a detailed history of apples in the South, he describes over 1600 varieties. Some are illustrated with some wonderful, long-forgotten watercolors the author found in USDA files.

When you're looking for apples with wonderful flavor, keep the antique varieties in mind.



Related Articles
Editor's Picks Articles
Top Ten Articles
Previous Features
Site Map





Content copyright © 2023 by Connie Krochmal. All rights reserved.
This content was written by Connie Krochmal. If you wish to use this content in any manner, you need written permission. Contact Connie Krochmal for details.