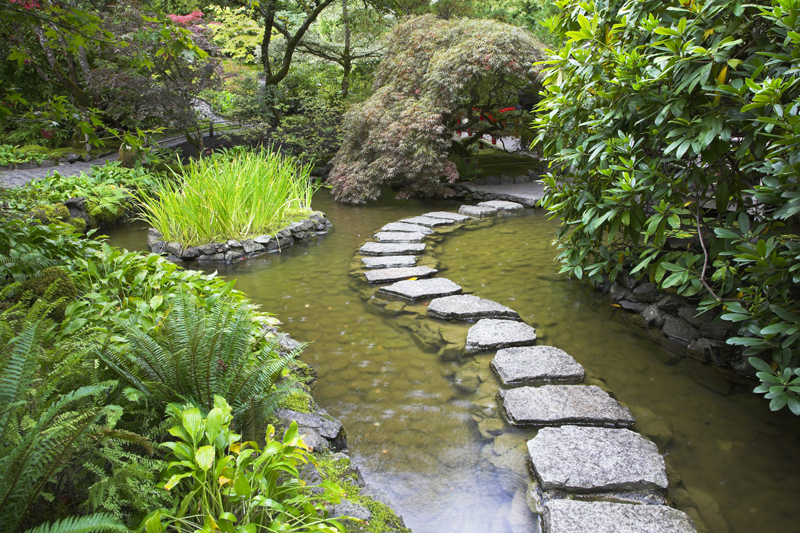 The Three Sisters Garden is very traditional. It is such an improvement over most vegetable gardens.

This style of garden is used by Native Americans. The various vegetables are planted together in a totally different planting system. Picture a typical vegetable garden. What comes to mind? If you're like most people, you'll think of everything in its own separate rows or beds, all neatly organized.

In such a garden there'll be corn, squash or pumpkins, and green beans. It is one of the most productive planting schemes. Things aren't planted in neat rows. Instead there are hills.

Traditionally the Native Americans begin by planting the corn first. Then when the corn is about six inches tall, they plant the other two crops. Bean seeds are planted in every hill, but fewer squash and pumpkins are planted, one for about every seventh hill.

The Three Sisters style has various advantages. It is beneficial for both the gardener and the soil. First, the soil becomes richer over the years as the beans add nitrogen to the soil. The vine crop serves as a ground cover to smother weeds and provide shade so the soil doesn't dry out as quickly.

The corn serves as a support for the beans.

As the corn plants grew, the soil is mounded up around the young corn seedling to form the hill. The hills are about three feet apart.

This system has fewer insect and pest problems than ordinary vegetable gardens.

For the Native Americans, the Three Sisters garden yields many dietary rewards. Together the beans and corn provide complete protein.

Some Native American tribes believe these three crops are special gifts from the creator, and associate them with various creation stories. There are many creation tales dealing with corn in particular. Some of these are presented in a wonderful book, Brother Corn, Sister Crow, published by Ten Speed Press.

This unique Native American garden is now gaining much attention nationwide. Various universities are conducting research, and finding the many rewards it brings. There are entire books on the Three Sisters as well. One issue of Smithsonian magazine contained an article.

The Three Sisters is a legacy that today's gardeners can put to good use in their home gardens.




Related Articles
Editor's Picks Articles
Top Ten Articles
Previous Features
Site Map





Content copyright © 2023 by Connie Krochmal. All rights reserved.
This content was written by Connie Krochmal. If you wish to use this content in any manner, you need written permission. Contact Connie Krochmal for details.