Antique Plants for the Landscape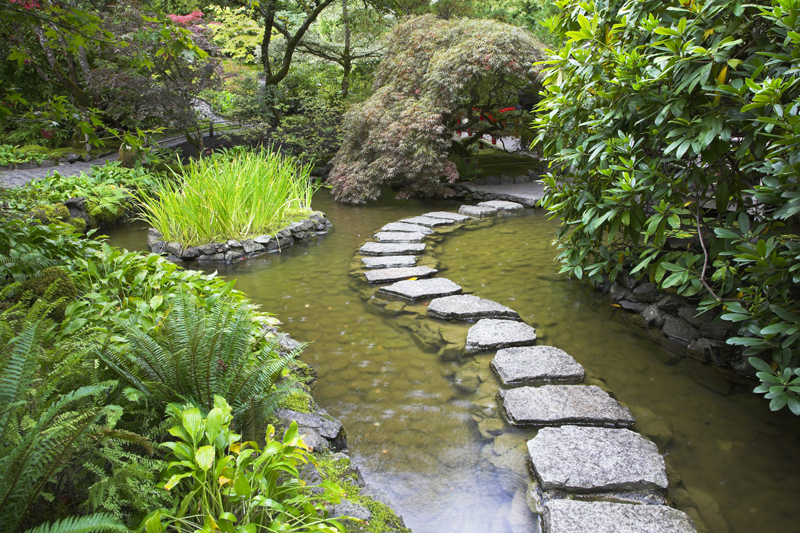 Gardeners are rediscovering the pleasures of heirloom gardens. Along with the interest in eclectic garden styles like the tropical look, we hate to give up the tried and true plants and garden styles of our grandmothers. A new generation of gardeners is attempting to recreate granny's garden.

Part of this revived interest in our gardening legacy may be due to the restoration of old houses. I noticed in one issue of This Old House magazine a reader's letter asked what to do now. The couple had finished their renovation, and realized the landscape was in sore need of restoration too.

The charm of older plants is often their individuality and lack of uniformity. The heirloom tomatoes I see have interesting shapes, colors, and features the newer ones lack. There may not be a precise definition of heirloom plant. But if plants have been around for 50-100 years, I would consider them to be heirlooms. The lovely double file viburnum would qualify for it has been grown in the West since Robert Fortune brought it back from China. The snowball viburnum is an old-fashioned colonial-era plant.

To ensure British native plants will be around for the next millennium, the Royal Botanic Gardens at Kew plan on storing seed from an estimated 25,000 plant species in special conditions by 2010. The Seed Savers Exchange is one of the best known organizations involved in saving old varieties from extinction.

KUSA is another seed-saving organization in America. This is dedicated to saving and increasing the knowledge of ancient grains and other seed crops. Harris Seeds and others now sell heirloom varieties, such as Brandywine tomatoes.

Old Sturbridge Village also has a catalog of their heirloom seeds and plants of pre-1840's varieties. This is a non-profit educational outdoor history museum, which includes period gardens. They are widely known for their colonial kitchen gardens.

For heirloom flower seeds, I recommend Select Seeds-Antique Flowers.

Those who live in historic homes are faced with many decisions regarding landscape design, and heirloom plants. My usual approach is to use the same plant varieties that would have been used at the time of the original construction with modifications when necessary. For example, if disease or pest resistant varieties of the plant species are now available, these should be used in place of those known to be prone to such problems. Two popular garden flowers are the phlox and the bee balm.



Related Articles
Editor's Picks Articles
Top Ten Articles
Previous Features
Site Map





Content copyright © 2022 by Connie Krochmal. All rights reserved.
This content was written by Connie Krochmal. If you wish to use this content in any manner, you need written permission. Contact Connie Krochmal for details.