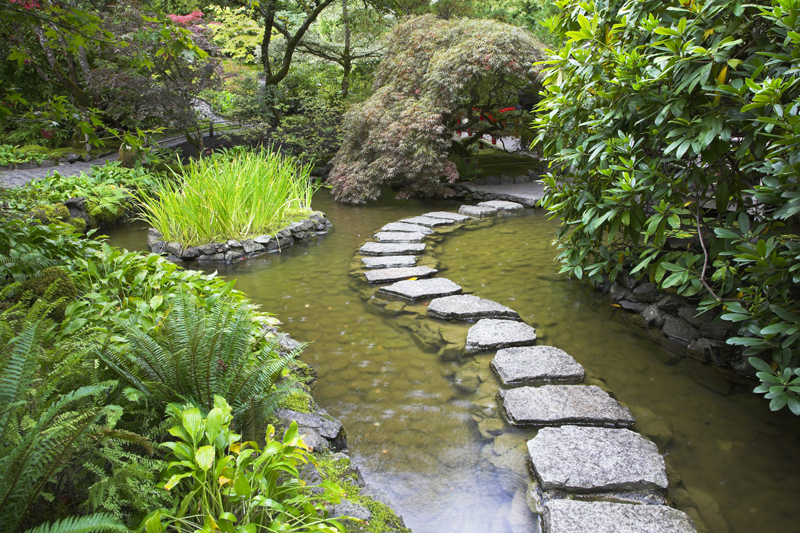 Are you shopping for heirloom plants? A number of seed companies specialize or stock heirloom seeds and plants.

Baker Creek Heirloom Seeds has been selling non-hybrid seeds for some years. They offer seeds for vegetables, herbs, and flowers. In addition they sell berry plants, garlic bulbs, and other items. In addition to their Internet site and mail order catalog, they have a retail store in Mansfield, Missouri.

D. Landreth is America's oldest seed house. It was founded in 1784. Their specialty is heirloom vegetables, but they also offer some flower seeds, and new varieties like the All-American Selections, wildflowers, and others.

Fedco's has been publishing catalogs for over 25 years. This company is actually a cooperative. It has several separate catalogs, including ones for trees, and bulbs, but their main catalog features potatoes and lots of heirloom varieties of flower, herb, and vegetable seeds. Most of their seeds are organic.

Fox Hollow Seed Company has been in business for over fifteen years. It has a simple, no-nonsense catalog featuring seeds of heirloom and open-pollinated varieties of flowers, herbs, and vegetables. They offer 50c cents sample packs, which is handy for those needing small numbers of seeds.

Garden Medicinals and Culinaries has been issuing catalogs since 1996. They started as part of the Southern Exposure Seed Exchange, but are now independent. They sell over 170 different kinds of herbs alone. But they also offer all sorts of herbal supplies as well as vegetable and flower seeds. If you have a copy of their print catalog, do save it because they don't print a new one every year. Instead they just print a multi-page supplement, which is sent to those on the mailing list.

J.L. Hudson, Seedsman is one of the oldest and most respected seed companies. It specializes in heirloom, organic, and non-GMO seeds. It was established by H.E. Saier in 1911. The catalog is just packed with seed starting tips. It lists herbs, vegetables, and flower seeds.

Peaceful Valley Farm Supply sells numerous kinds of plants-from fruit trees and flower bulbs to organic seeds. Also they have every kind of gardening supply that organic gardeners could ever want. In addition to their own packaged seeds, they sell several national brands, including Seeds of Change, which is certified organic, and Renees Garden Seeds, which features many heirloom varieties.

Redwood City Seed Company has been in business for over thirty years. They call themselves the world's oldest alternative seed company. Their catalog features open pollinated and non-hybrid seeds, and those of old-fashioned and traditional herbs and vegetables.

Seeds of Distinction is a Canadian company that ships seeds to the U.S. The catalog features lots of heirloom varieties. Their specialty is flowers, but they offer some herbs, fruits, and vegetables.

Select Seeds specializes in antique flowers. In addition to seeds she also sells plants, bulbs, garden supplies, and even antique botanical note cards featuring artwork from the 1700's and 1800's.

Seymour's Selected Seeds specializes in English cottage garden varieties of flowers as well as some vegetables and gardening supplies.

Southern Exposure Seed Exchange was founded nearly twenty years ago. It specializes in certified organic seeds of heirloom varieties of flowers, vegetables, and herbs. It also features seeds of native plants. The no-frills catalog is packed with lots of information.

Totally Tomatoes features many kinds of heirloom tomatoes as well as some modern hybrid ones. Despite the name, the catalog has seeds of other vegetables as well.

Twin Leaf is part of the Thomas Jefferson Center for Historic Plants at Monticello. Their catalog is a favorite among heirloom gardeners because it features many historic and heirloom varieties. The catalog is much more than a simple catalog for it has numerous articles that will be of interest to heirloom gardeners. They also sell garden supplies and many garden books, particularly ones about Jefferson and others from the colonial era.








Related Articles
Editor's Picks Articles
Top Ten Articles
Previous Features
Site Map





Content copyright © 2022 by Connie Krochmal. All rights reserved.
This content was written by Connie Krochmal. If you wish to use this content in any manner, you need written permission. Contact Connie Krochmal for details.