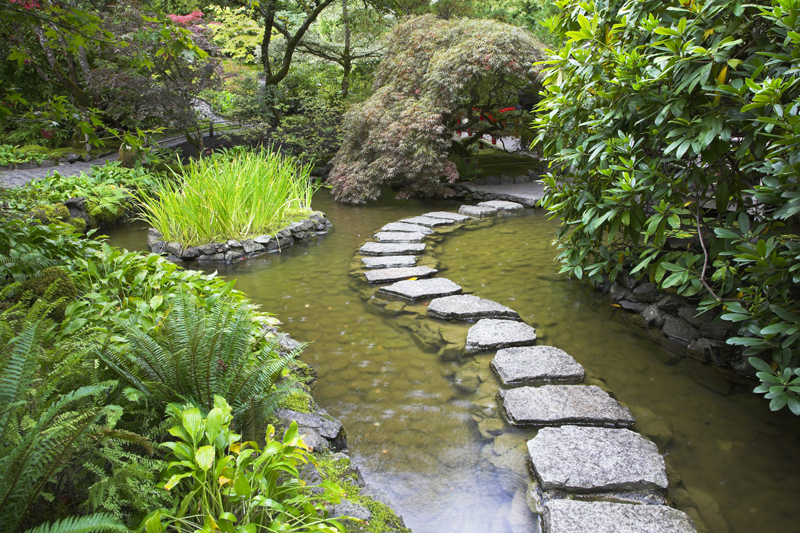 BECKY SHASTA DAISY-PERENNIAL OF THE YEAR FOR 2003
For beds and borders, Becky Shasta daisy can't be beat.

This perennial displays superior landscape qualities. It is a low maintenance plant that brings beauty to the garden from spring through the fall months. Another feature that makes Becky a desirable plant is the fact that it is attractive to butterflies. This variety is noted for its heat tolerance, for it continues to bloom sporadically throughout the summer.

Becky is named after Becky Stewart of Garden Design in Decatur, Georgia.

Becky, a very vigorous plant, has three to four-inch wide single white flowers with yellow centers. These appear consistently beginning in June and continue well into September. The thick, toothed foliage is shiny, and very dark green. The leaves are quite tolerant of heat and high humidity.

The original Shasta daisy was bred by Luther Burbank over a century ago. He spent over seventeen years on this project, and named it after Mt. Shasta in California. Becky has a mounding growth habit. The stiff flower stalks are about three to four feet tall, while the plant itself spreads to be about two or three feet wide.

In the landscape Becky has many uses. It is excellent as a specimen plant and for perennial flower borders. Becky can also be grown as a container plant, though a large enough pot will be needed if you go that route.

As if all this isn't enough to make Becky the top-performing perennial, the cut stems are also wonderful as a cut flower. The white color is great for most any color scheme.

Generally Becky has few problems so far as insects and diseases are concerned. But it can suffer from foliar nematodes on the older leaves. Sometimes a leaf spot caused by a fungus can occur. Aphids and whiteflies may occasionally attack the plant, but these can usually be controlled with insecticidal soap. Shasta daisies can be sensitive to regular insecticides, so avoid using them if possible.

Becky should do quite well in most all areas of America. It is hardy in USDA zones 4-9.

Shasta daisies are related to mums, and daisies like the painted daisy and the ox-eye daisy.

Usually Shasta daisies do best if they're grown in a moist, well drained soil. They should be planted about two feet apart. Planting too closely may cause the stems to become leggy and stetched. When the plants become overcrowded, they should be divided. This can happen about every three years or so.

Often Shasta daisies are pinched back in late spring. This keeps the stems from being too top heavy. Becky is less likely to do this than some of the other varieties because its stems are especially strong. Some of the other varieties may need staking to prevent the stems from drooping, but this won't happen with Becky.

To encourage reblooming remove the old flower heads. The plant won't come true from seeds. In the nursery industry it is propagated from cuttings.

Gardeners will appreciate the fact that this is a long-lived perennial. Unlike certain other flowers, it won't die out within a few years. Becky is here for the long haul.

In warm areas of the U.S., Becky should be evergreen. During late fall cut the old stems back to the ground, and new clean foliage should appear.

Like most perennials, Becky does best if planted any time in early spring or fall. Though early summer plantings are possible they will need lots of water if you choose to do it during that time.



Related Articles
Editor's Picks Articles
Top Ten Articles
Previous Features
Site Map





Content copyright © 2022 by Connie Krochmal. All rights reserved.
This content was written by Connie Krochmal. If you wish to use this content in any manner, you need written permission. Contact Connie Krochmal for details.