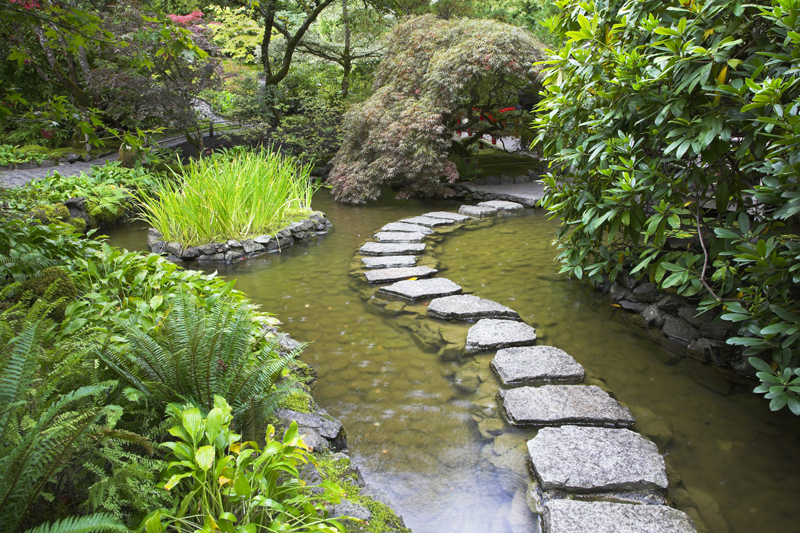 Black plants are becoming a very popular choice for landscapes.

People want color. They want it in their flowers and in their foliage. In recent years many plants with colorful foliage have been introduced. As a result there's a lot of interest in black plants.

This may have started with the Blackie ornamental sweet potato, which was introduced some years ago. But now there are so many kinds of black ones we don't even have to look very hard to find them.

The Euroamerican Propagators even has a whole line of plants they're calling Black Magic and Purple Passion. You can see these on the company's wholesale website. They should be available at local garden centers and nurseries.

Some of the Black Magic plants are either annuals or tender ones that probably wouldn't survive harsh winters. These include Black Magic elephant ear. This is one handsome plant. Use it as either an accent plant or a specimen plant for it can grow to be six feet tall.

Merlot coleus is an improved compact plant that can even be grown in full sun. As the foliage ages, it develops a green picotee. Merlot is named for the wine.

Among the other tender plants that can be grown as annuals or container plants are the alternantheras. Various varieties of these are available. Every fall before frost comes I bring my purplish-black one indoors, and have kept it for several years this way. There is a Purple Knight alternanthera that should be available at garden centers. Purple Knight is a graceful spreading plant. It can reach about 1½' in height.

Of the ornamental grasses, there are several black varieties, including Pennisetum 'Rubrum.' This Pennisetum is a kind of millet, which can be used for birdseed. Rubrum has dark black foliage. These can be grown form seeds.

The Black Magic line includes two perennials of interest, including an ornamental clover called Dark Dancer. Its foliage is almost black, which contrasts beautifully with the green edges. Dark Dancer is a nice vigorous plant that is suitable for flowerbeds, perennial borders, and containers.

Many colorful varieties of Ajuga or bugleweed are available, including Mahogany in the Euroamerican line. Its lustrous, rich mahogany leaves become darker over the winter months. During the spring it produces clusters of vivid blue flowers. Mahogany is a creeping plant. As with all the other bugleweeds, these prefer seem to do best in full shade.

There are so many Heucheras or coral bells. In addition to the wonderful foliage coral bells have lovely, delicate blooms. These prefer shade.

Sweet Williams are of interest because some have blossoms that are purplish-black. Being a biennial, they don't produce flowers until the second year. In addition there is one with very dark, almost black foliage called Sooty.

So far as flowers are concerned there are even black-flowering hollyhocks. If the seeds are planted very early they should bloom the first year. Because these plants are so tall they should be placed at the back of the border.

How does one use black plants in the landscape? They're just like any others. Use them in flowerbeds, perennial and mixed borders, and containers. So far as choosing companion plants for them, that's a matter of taste.




Related Articles
Editor's Picks Articles
Top Ten Articles
Previous Features
Site Map





Content copyright © 2022 by Connie Krochmal. All rights reserved.
This content was written by Connie Krochmal. If you wish to use this content in any manner, you need written permission. Contact Connie Krochmal for details.