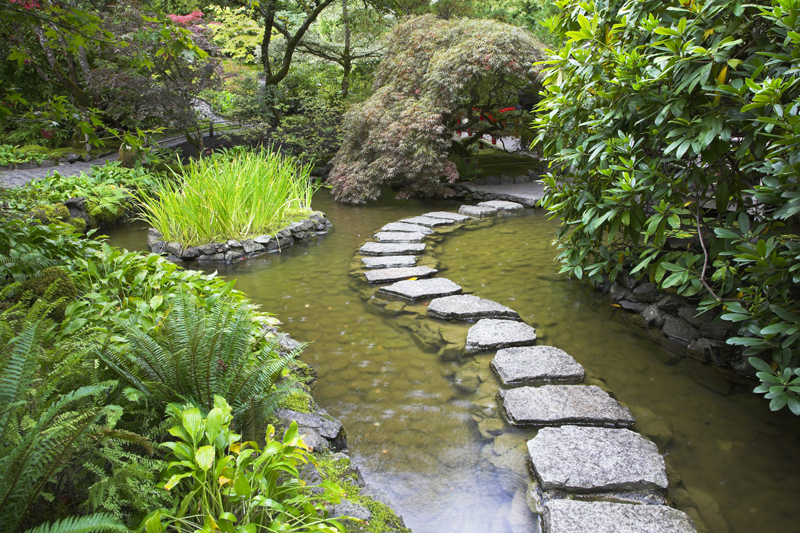 Consumers are mad about fragrance. Sales of fragrance blends have been increasing seven per-cent annually for the past ten years. Interest in fragrant plants and their use is also a part of this trend.

Fragrance has become an integral part of home décor and personal lifestyle. In homes, I often see scented candles and potpourri, liquid and dry. Aromatherapy candles have ceased being accents and are now a basic part of home furnishings.

Instead of the usual spray air fresheners I use citrus spray that actually neutralizes and eliminates odors without the use of harmful chemicals. In Japan, newer styles of men's suits have built-in fragrance to counteract noxious odors, such as cigarettes and alcohol. Their wives need never know if they have been out partying after work.

Personal fragrance is now available in many forms from aromatherapy jewelry to personal sachets resembling tea bags for tucking into ones hair, pocket, or pocketbook. There are even special aromatherapy travel kits, some containing soothing essences of valerian and other tranquilizing herbs.

Napoleon was known to use eau de cologne lavishly after baths. He couldn't tolerate foul odors in his vicinity. His cologne contained essences of lemon, citron, rosemary, and bergamot.

You can also buy or make your own aromatherapy body wraps designed to soothe sore, aching muscles. These are often warmed in the microwave before applying.

You can also buy or make herbal insect repellents made from herbs and herbal essences. In the home consider using insect-repelling herbs in wardrobes, linen chests, and closets instead of odorous moth balls.

Fragrant plants are also gaining in popularity. Though it isn't hardy for outdoors, I once had a patchouli bush. Unlike many fragrant species, the leaves are the sources of the scent. I even saved leaves as they dried and fell from the plant. In Asia the leaves are collected for making fragrances, including incense. Sales of fragrant herbs are rising, and plant breeders are at work to put the scent back into plants though genetic engineering. They hope to create fragrant plants almost on demand. As an example, they can insert a gene representing the desired fragrance, for example lemon, into any plant they wish.

You can already buy fragrant plant collections like the one from Monrovia, a wholesale nursery, which should be available at garden centers. One of my favorite fragrant blooms is the flowering tobacco. Be aware some blooms may release scent only at certain times of the day.

In ancient Greece, fragrant plants were used for aromatherapy by planting them close to the windows of sickrooms. The scent could then reach the patients through the open windows.

Whether you choose to simply enjoy fragrant plants in your garden or become actively engaged in aromatherapy, these plants can bring delight and joy.



Related Articles
Editor's Picks Articles
Top Ten Articles
Previous Features
Site Map





Content copyright © 2023 by Connie Krochmal. All rights reserved.
This content was written by Connie Krochmal. If you wish to use this content in any manner, you need written permission. Contact Connie Krochmal for details.