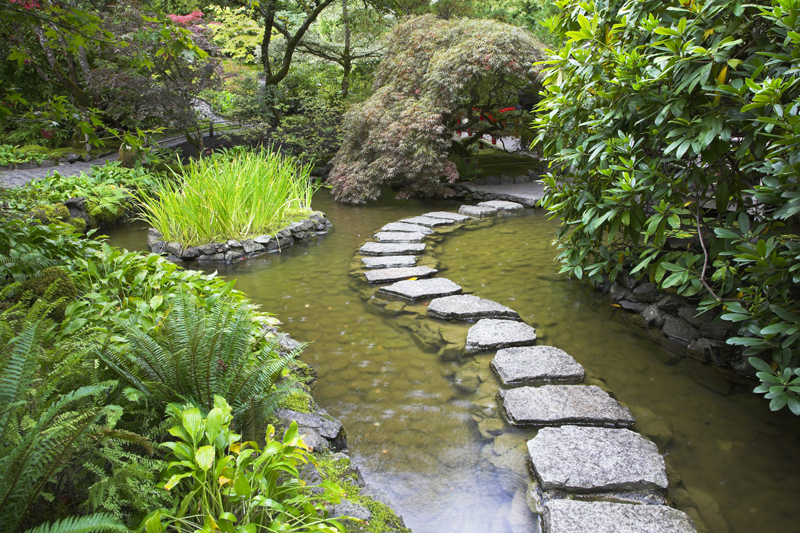 One of my favorite herbs is the sage for its crinkled gray leaves are so attractive. These add an ornamental touch to any garden. And I'm intrigued with the unmistakable scent of this venerable herb.

There are over 900 species of sages worldwide, though the one that seems the most widely grown is the ordinary sage we use as an herb in cooking.

Pliny the Elder, the famous Roman naturalist, wrote about the healing powers of the sage back in the first century A.D.

Later in England, Gerard gave sage top billing in his famous herbal, published in the 17th century.

In addition to common sage, there are many sage species native to the New World. Some of these were taken back to Europe following the arrival of Europeans in the New World. Because sages cross pollinate very easily, many sage hybrids are now sold.

The plant we know as scarlet sage was actually native to Mexico and South America. Before it was widely hybridized, it was grown as a native wildflower for decades. Later in the 1990's a Dutch flower breeder began his efforts with this wild sage. And the result is the many scarlet sages we now have available to us. Lady in Red, an All America Selections in 1992, was one of the earlier varieties released.

The sages are members of the mint family, which helps to explain their mint-like blossoms. This also means they have the square stems characteristic of the mint family.

The common sage has many garden relatives that we ordinarily grow as ornamentals. These include the ever-popular scarlet sage, which I love to grow because it attracts hummingbirds. Scarlet sage actually comes in a number of other colors besides the true scarlet red. It is also available in cream, and a purplish-lavender as well. I especially recommend the Sizzler Orchid, a Fleuroselect Quality Mark Winner. Sizzler Orchid has lovely, long-lasting pinkish-purple blooms.

Another sage, the blue and white flowering, called Salvia farinacea, is generally grown as an annual because it is truly perennial only in zones 9 and 10. Its beautiful blossoms are borne as foot-long spikes.

But there are other perennial sage species common to gardens. Autumn sage (Salvia greggii) is an undemanding evergreen perennial native to the Southwest. It is often used as an annual bedding plant as well. Many cultivars are red or pink-flowered, though there is also one with yellow blooms.

In 1997, the Perennial Plant Association selected Salvia May Night as the perennial of the year. According to Tony Avent, owner of Plant Delights Nursery in Raleigh, only about 2% of the plants sold that year as May Night were correctly labeled. He says the true May Night has rounded leaves, while the mislabeled ones had pointed foliage.

In trials at the Chicago Botanic Garden involving 15 perennial sages over a five year period, May Night was the award winner. Other top-performing sages included Vesuvius, and Purple Rain. I would recommend Purple Rain because it is a strong rebloomer, flowering late into October.

Whether you plant scarlet sage for the hummingbirds, or grow the common sage as a culinary herb for the kitchen, you are in for a treat.





Related Articles
Editor's Picks Articles
Top Ten Articles
Previous Features
Site Map





Content copyright © 2023 by Connie Krochmal. All rights reserved.
This content was written by Connie Krochmal. If you wish to use this content in any manner, you need written permission. Contact Connie Krochmal for details.