Container Gardening for Beginners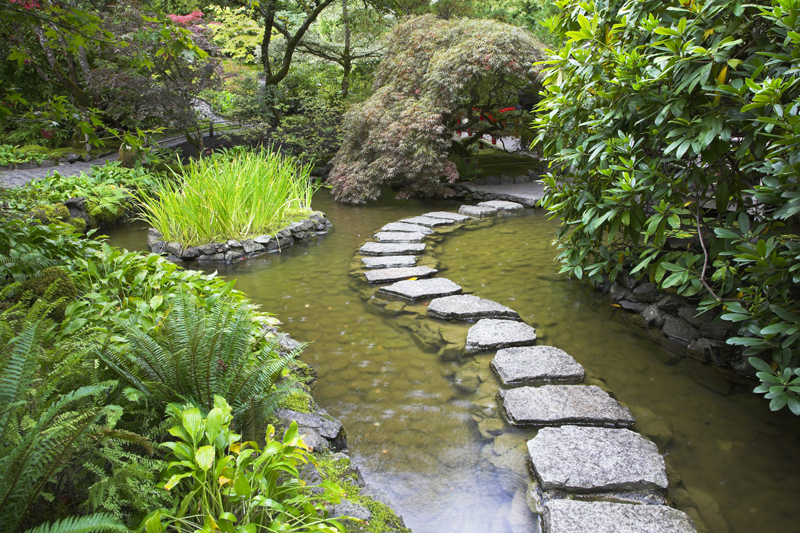 Gardeners can't seem to get enough of container gardening. It's no wonder. Container gardens are the perfect solution for those trouble spots in the landscape. They're perfect for small gardens because they let you use those odd corners where other plants couldn't grow.

Container gardening is especially suitable for beginners. So long as you choose a plant that is suitable and select a large enough pot, you should do fine. Containers can range from the practical to the fanciful. I've even seen eye-catching containers shaped like shoes. Beginners may need more details, so a few pointers follow.

First, choose a good potting mix. Most regular potting soils tend to be too heavy, so I prefer the soilless mixes. These consist largely of peat moss along with some other ingredients like perlite, vermiculite, finely ground styrofoam bits, and possibly finely chopped pine bark. Because of the peat moss, this mix can hold much more water than regular heavier potting soil. For the most parts plants thrive in the light, airy soilless mixes.

It is possible to get soilless mixes without peat moss if you wish. Instead of peat moss, some use finely ground coconut fiber called coir. Coir doesn't absorb quite as much water as a peat-based mix, so if you switch from a peat-lite mix keep this is mind.

Generally container plants will need fertilizing every other week or so unless you're applying one of the slow release ones that can be sprinkled on top of the potting soil. I prefer to use a soluble fertilizer, which I dissolve in water. Then I add enough so that the potting soil is thoroughly moist, and the excess water runs out the holes in the container.

Match the pot to the plant you're growing. Generally tomatoes need a deeper container than most other kinds of plants. When growing tomatoes, gardeners should look for container varieties, such as Thompson & Morgan's Sungold featuring bite-sized orange fruits and Tumbler with sweet-tasting red cherry tomatoes. They also offer a tomato basket collection.

When growing tomatoes and most other vegetables in containers, give them the sunniest spots you can find in your small garden. Some other plants may be better suited to cool shady spots. So match the plants to the garden space you have available.

So many kinds of container plants are available now. Most garden centers and nurseries stock the Proven Winners and Proven Selections brands. Their web sites give information on the plants, but you won't be able to purchase plants from these two wholesale companies.

Use container gardens to create the atmosphere you need in your small garden.




Related Articles
Editor's Picks Articles
Top Ten Articles
Previous Features
Site Map





Content copyright © 2023 by Connie Krochmal. All rights reserved.
This content was written by Connie Krochmal. If you wish to use this content in any manner, you need written permission. Contact Connie Krochmal for details.