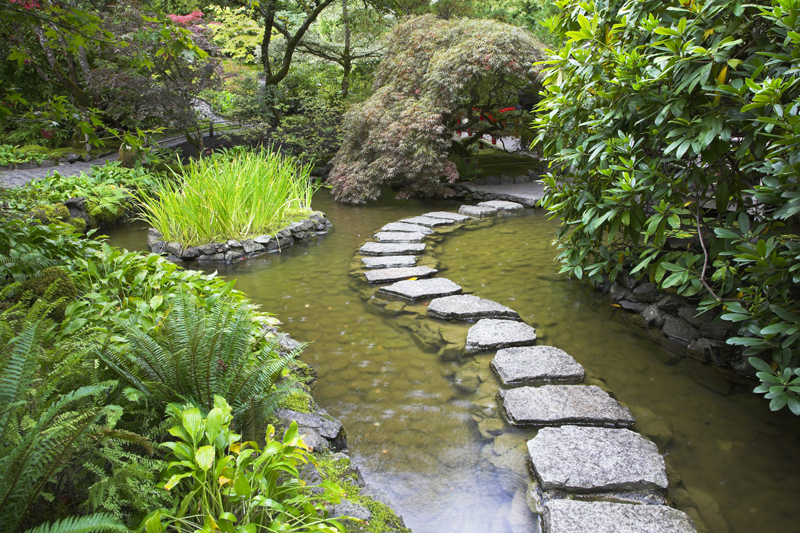 If you see a resemblance between petunia flowers and cup flowers, there is a good reason. Both are members of the Nightshade family, which means they are related to the lowly tomato and the eggplant.

There are numerous species of cup flowers available. In warmer climates, these can be grown as perennials. Elsewhere, we treat them as annuals or tender perennials.

Around 20 or so species of cup flowers are native to South America. From there, they have been introduced to other tropical areas, including the Caribbean.

The low growing, spreading kinds of cup flowers are often used as edging and in flower beds. They are also grown in containers, particularly hanging baskets. These are also used as annuals in rock gardens. In addition to the dwarf types, there are taller kinds that are generally less than a foot in height.

The leaves of the cup flowers are about half an inch in length. These are alternate with straight margins.

The cup-shaped to bell-shaped blossoms are up to two inches or so across.

Adapted to full sun as well as partial shade, cup flowers are generally started from seed. They are slow growing. So, it may be best to do this indoors about a month or so before the date of your last expected spring frost. Some of the larger varieties can be grown from cuttings as well. That is more practical in warmer climates where the plants are perennial.

Cup flowers have a lot of things going for them. They are rarely attacked by insects and diseases. They show some resistance to drought.
The fertilizer needs of the plants are very modest. I recommend a balanced formula. Too much nitrogen can lead to vegetative growth at the expense of flowers.

The origin of the botanical name, Nierembergia is fascinating. This is named for a Spanish Jesuit, John Esuebius Nieremberg, who published "History of Nature" in 1635. Father John had spent time in Argentina as a missionary. At one time, the plants were popularly grown as cemetery


Related Articles
Editor's Picks Articles
Top Ten Articles
Previous Features
Site Map





Content copyright © 2023 by Connie Krochmal. All rights reserved.
This content was written by Connie Krochmal. If you wish to use this content in any manner, you need written permission. Contact Connie Krochmal for details.