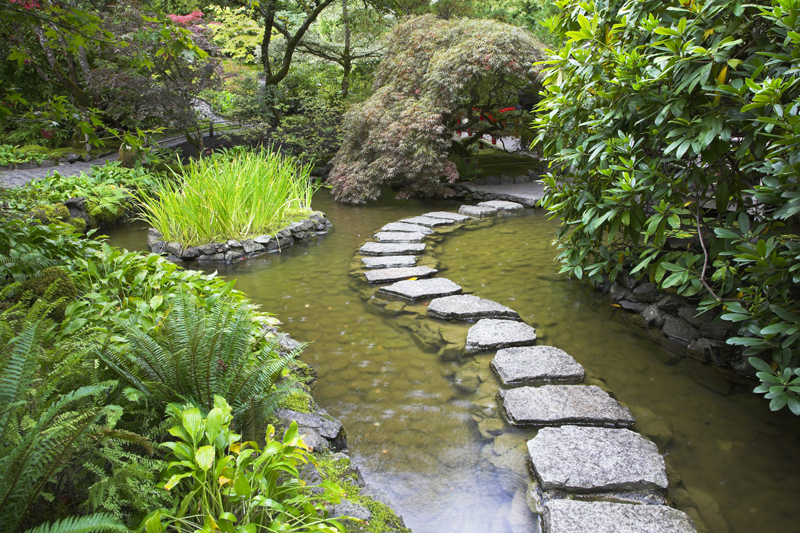 The purple heart is an attractive foliage plant. In colder climates, this is treated as a tender perennial. It is also a popular houseplant. Elsewhere, it can be grown outdoors year-round, particularly as a ground cover.

Purple heart is related to the spiderworts and wandering Jew. This
tolerates partial shade to full sun. But the best color is achieved in the foliage if it receives at least a little sun. This thrives in a rich, reasonably moist, well-drained soil. So far as soil type is concerned, it is adapted to sandy soils as well as heavier types.

Native to the New World tropics, purple heart is also sometimes known as purple queen. The Spanish name for the plant is cohitre morada.

Purple heart is a rather low growing plant, only reaching about eight inches in height. However, the trailing stems can extend outwards for some distance. Wherever they touch the ground, they tend to root, which helps the plants to spread. The name purple heart is well deserved for not only are the leaves purple but the stems and blossoms in the leaf axils.

These plants can be used in flower beds and borders. They appear to show some resistance to salty sea air.

Purple heart can be grown from cuttings. I generally just set them in a jar of water. In warm climates where they are hardy, these can be divided.

The plants tend to be very vigorous. If left alone, they can get straggly. For that reason, I like to cut them back a bit to encourage more bushy growth. For use indoors, it is best to replace the plants when they eventually become overgrown.

Though purple heart is grown mostly for its attractive foliage, the blossoms are quite attractive as well. These have three petals, about an inch across. These open in bunches. They have gorgeous bright golden anthers, which add a touch of contrast to the purple seen in the petals. The flowers last for just one day. As with the daylily, they are quickly replaced by new ones the following day.

If purple heart is grown as a container plant, it will need fertilizer on a regular basis. When grown as a perennial in warm climates, the plants are usually vigorous enough that they don't require very much fertilizer.

Insects are rarely a problem when the plants are grown outdoors.

At one time in Europe, the purple heart was used for medicinal purposes. The botanical name of the plant honors a famous English botanist, John Tradescant. This was introduced to England sometime after 1600. It had come to the continent as early as 1590.



Related Articles
Editor's Picks Articles
Top Ten Articles
Previous Features
Site Map





Content copyright © 2023 by Connie Krochmal. All rights reserved.
This content was written by Connie Krochmal. If you wish to use this content in any manner, you need written permission. Contact Connie Krochmal for details.