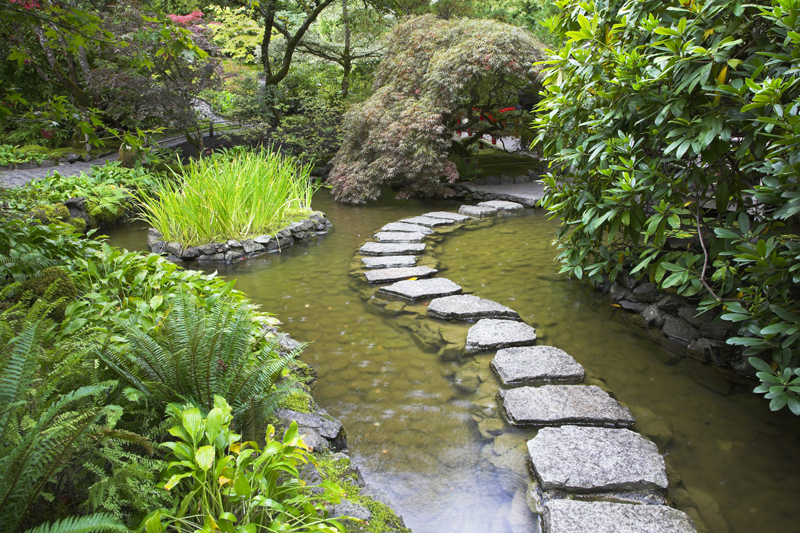 When it comes to flowering annuals for the landscape, the spider flower is unbeatable.

Native to the New World Tropics, this is also known as Cleome. Most varieties reach three or four feet in height. However, there are also lower growing ones available as well.

These are a good choice for mixed borders where they can be placed in the background. They are also used for flower beds.

The name spider flower arises from the appearance of the long, arched stamens, which, with some imagination, seem to resemble spider legs. The botanical name Cleome was taken from the Greek word kleio, meaning shut. This apparently is thought to have been used because of the nature of the flowers.

Spider flowers have very attractive stamens, up to two or three inches in length. These arise from the center of the flowers. The blossoms come in a range of colors, including whites, pinks, reds, cream, and purples. The blossoms can be borne singly as well as in clusters. These have four petals.

The leaves are compound with a varying number of finger-shaped leaflets.

Spider flowers flourish in full sun. Though they aren't picky as to soil type, they do prefer well-drained, yet moist spots.

Generally, once the plants begin to produce blossoms they continue non-stop until frost kills them back.

Spider flowers are propagated readily from seed. For areas with a short growing season, it would be best to start the plants indoors at least a month before your last expected frost date. If given a chance, the plants will often reseed themselves in the garden from year to year.

There are actually several species of Cleome that grow wild in parts of the New World tropics. There they occur in a diversity of locales from wooded hillsides to waste areas. Only one species is commonly used in gardens.

Spider flowers attract nectar-loving insects, including honeybees, bumblebees, and butterflies.

Sometimes, aphids may move in and attack the plants. If that happens, use a spray of water from a hose to get rid of them. It may be necessary to repeat this several times.



Related Articles
Editor's Picks Articles
Top Ten Articles
Previous Features
Site Map





Content copyright © 2023 by Connie Krochmal. All rights reserved.
This content was written by Connie Krochmal. If you wish to use this content in any manner, you need written permission. Contact Connie Krochmal for details.