The Alzheimer's Art Quilt Initiative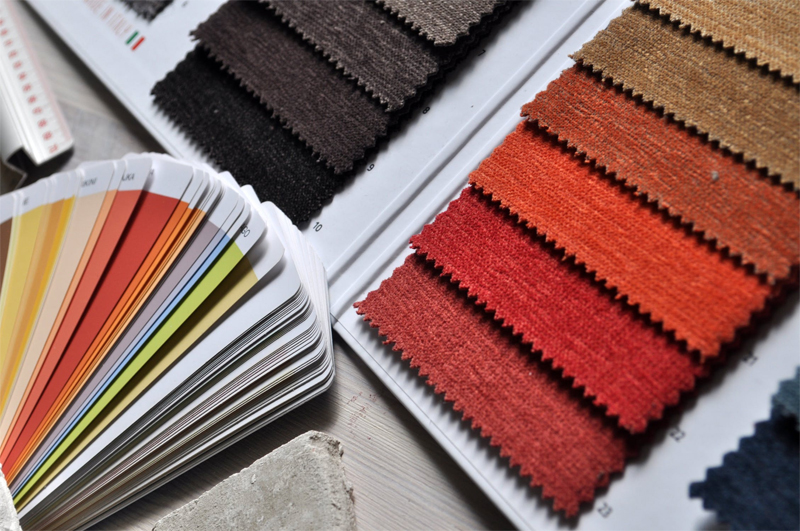 We've all heard of Alzheimer's disease, it's one of those things that happen to other people – isn't it? Something that happens in old age, and hopefully won't affect me or any of my loved ones.
Well, that's what I thought till I started to read more about Alzheimer's.
Did you know?
Alzheimer's disease (these days referred to as Alzheimer's,) is a brain disorder
Alzheimer's is progressive, gets worse over time and is fatal
As many as 5 million Americans are living with Alzheimer's disease
Alzheimer's attacks brain cells, causing memory dysfunction, affecting work and home life.
The really scary thing is that Alzheimer's does not discriminate. Anyone can be struck down with this most debilitating malady. Rich or poor, well-informed or unlearned, active or inactive, this disease shows no prejudice.
One of America's most loved and prominent quilters Ami Simms is the Founder & Executive Director,
Alzheimer's Art Quilt Initiative, and also the Curator, "Alzheimer's: Forgetting Piece by Piece. As well as the above Ami has just been named Quilters' Newsletter Favorite Quilting Philanthropist. Congratulations to Ami, what a wonderful contribution she is making to her fellow man.
Alzheimer's has touched Ami's life and she has decided to raise the profile of Alzheimer's with the view to raising funds for vital research into the causes, and hopefully through raising funds, find a cure for this insidious disease. In Ami's words
"I began the Alzheimer's Art Quilt Initiative because I think it is possible to make a difference, one quilt at a time."
The Alzheimer's Art Quilt Initiative (AAQI) is an Internet-driven, grassroots, totally volunteer effort to raise awareness and fund research through art. There are two programs that are the focus for AAQI. The first program is a nationwide traveling quilt exhibit called "Alzheimer's: Forgetting Piece By Piece." It contains 52 quilts, each interpreting Alzheimer's in some way. This exhibition will be continuing to travel nationwide, well into 2010.
The second program is the "Priority: Alzheimer's Quilts" project, and this is where you can contribute your creativity as a caring quilter. The program consists of quilts that must fit into a cardboard USPS priority mailer without folding. They are small works of art no larger than 9 inches by 12 inches, and are auctioned on the first day of each month or sold outright on the Internet or at selected venues across the United States. This size is very manageable, and I'm getting busy creating mine. If you don't want to make a quilt you can purchase a mini quilt made by another artist. Or, do BOTH! Ami is very keen to take another 1,000 quilts to Houston's International Quilt Festival in 2009. Wouldn't it be great to see your quilt there!!
Donations of completed quilts for Priority: Alzheimer's Quilt project will be accepted at any time. This project has no ending date. Any quilt measuring 9" x 12" or less is welcome. Quilts need not be about Alzheimer's, but they may be. Any technique, any theme, any colors, any skill level are welcome. Each quilt will get its own web page and the money the quilt raises for Alzheimer's Art Quilt Initiative will be posted there. All profit is used to fund Alzheimer's research. Hop onto the AAQI website and have a good scan through the site, including the rules for registering and donating a quilt. The rules aren't difficult to achieve, but important to allow the smooth management of your quilt to achieve a successful sale and funds for the research currently underway.
The Alzheimer's Quilt Initiave Website
The Alzheimers Organisation Website


Related Articles
Editor's Picks Articles
Top Ten Articles
Previous Features
Site Map





Content copyright © 2022 by Judie Bellingham. All rights reserved.
This content was written by Judie Bellingham. If you wish to use this content in any manner, you need written permission. Contact Judie Bellingham for details.