Fungi and the World of Mushrooms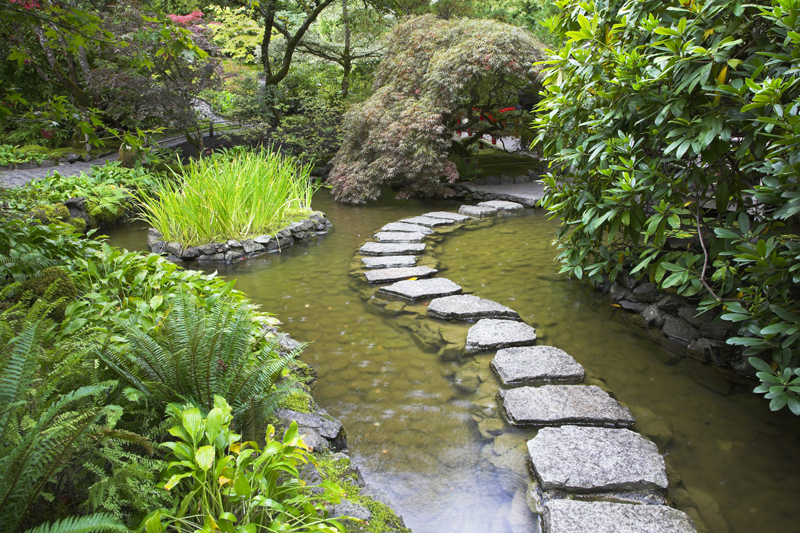 In general, fungi are a group of plants that we would usually rather forget that they exist. They cause wood to rot and closets to mildew. Some mildews even attack our garden plants. Yet on the whole fungi are useful plants.

I've never tasted a truffle, and don't care to. As a delicacy, they are the most sought after species of edible mushroom. Now gardeners can even grow their own edible mushrooms by using especially purchased mushroom kits or spawn. Some of these are grown indoors. Shitakes are often grown on logs. Indoor kits usually yield edible mushrooms sooner than the outdoor method. Some mushrooms are edible, while others are terribly poisonous. Amateurs should never attempt to collect edible mushrooms. It just isn't safe. Medical experts now believe that Claudius, the Roman emperor, died 2000 years ago from eating poisonous mushrooms fed to him deliberately by his wife.

Historically certain fungi have been used as drugs, but some are hallucinogenic and very dangerous. Some penicillins cause fruits to rot. Yet other penicillins are used as medicines.

In our search for non-toxic pesticides, certain fungi may be the answer. Some beneficial fungi are already being used for that purpose.

Plants and fungi can form beneficial relationships. A special form of fungi called mycorrhiza, live on the roots of plants. Both groups benefit from this partnership. The fungi absorb certain nutrients from the soil that would normally be unavailable to the plant growing alone. The plant contributes to the health of the mycorrhiza by passing on other nutrients to the fungi. Sometimes when the mycorrhiza is missing from the soil, the plants, such as lady's slippers can fail to thrive.

Among the many practical uses for mushrooms are their uses as dyes. I had no idea there was an International Fungi & Fibre Symposium.

Firefly Books released a classic title that has long been out of print. "Mushrooms and Other Fungi of North America" by Roger Phillips is the most authoritative guide on the subject. With over 1000 color photos, the species are arranged alphabetically by Latin name with complete descriptions and details for each kind, including odor, edibility, taste, habitat, and season. This book is an invaluable aid for identifying fungi since the photos are arranged in studio shots showing all parts of each kind, including cross-sections, stems, gills, roots, and caps at all stages of development. The introduction features an easy beginner's key and a helpful glossary.

"Morels" by Michael Kuo from the University of Michigan Press is an in-depth, comprehensive guide to one of the most-loved groups of edible mushrooms. With over 200 full-color photos, this book is based on his many years of experience as a morel hunter. It contains everything you need to know about identifying, hunting, and preparing morels. This even contains recipes. He reveals the natural history and life cycle of morels, and discusses all the various factors that may or may not affect the crop. Entire chapters are devoted to the taxonomy and the science of morels. There is also a section on morel festivals and championships.



Related Articles
Editor's Picks Articles
Top Ten Articles
Previous Features
Site Map





Content copyright © 2022 by Connie Krochmal. All rights reserved.
This content was written by Connie Krochmal. If you wish to use this content in any manner, you need written permission. Contact Connie Krochmal for details.