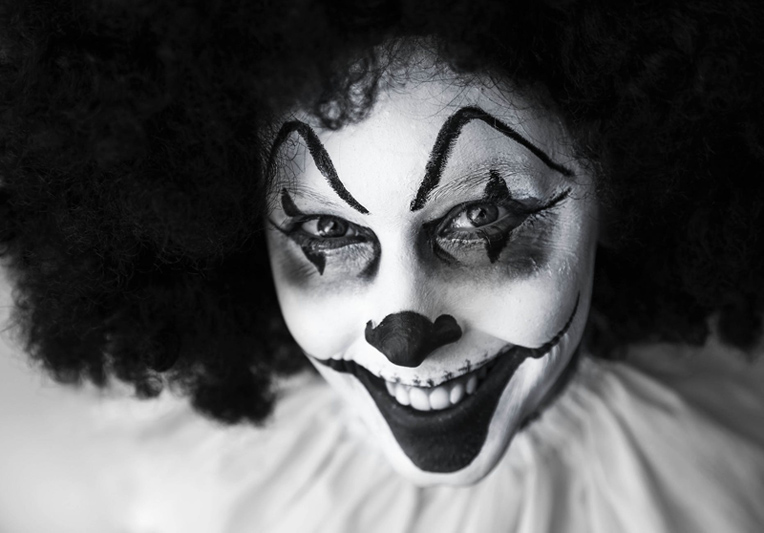 Directed and Written by Gerard Johnstone
Release Date: 4 June 2014
Running Time: 107 minutes
Editor's Rating: 3.5 out of 4 cheese graters to the face


Scary funny movies usually come in two different varieties, with one being much more common than the other. On one hand, we have films that are more funny, less scary. Movies like Army of Darkness, Hocus Pocus, even Shaun of the Dead to an extent, make it a point of showing the viewer that this is a comedy first and a scary movie second - it's going to make you laugh way more than it's going to gross you out or scare you. Yet with today's review, we have the opposite: Housebound is a film that is a scary movie first, and a funny movie second. This film delights in horror movie tropes and then seems to try and take the edge off or turn the absurdity levels up to eleven by throwing in some of the oddest jokes it can think up.

While yes, I will concede that the film opens with a physical gag, the rest of the opening takes its time in setting the scene - showing the audience the awkward family strife caused by the tension between our protagonist, Kylie and her technically adoptive mother and stepfather, Miriam and Graeme. With Kylie stuck under house arrest, the three must live under the same roof and not try to kill each other. But when the house itself seems to try and do that for them, Kylie starts down a path that leads to some disturbing truths about the house she grew up in that she never knew, and well-meaning Miriam never intended to tell.

I have to applaud this film first for walking such a fine line. As I said, there are two kinds of funny scary flicks and you only see one kind for the most part, but Housebound manages to keep itself funny while keeping itself firmly grounded as a horror movie throughout. It never loses its sense of humor, even during its most frightening and dire moments, yet manages to not let its sense of humor completely upstage the environment it's creating. It's a very tough game that this film plays, but it wins, and its success creates an eerily funny experience.

It feels like such a different experience than what I'm used to when it comes to Giggleween. Make no mistake, don't think I'm over-exaggerating it, this flick is slashy and pulpy, with a whole bunch of ketchup dressing up and pretending not to be ketchup, if you know what I mean. But it's cute, it's funny, and it's surprisingly human at points when Kylie and Miriam connect with each other in spite of themselves. I didn't know what to expect when I fired this up on Netflix, but I can tell you I wasn't expecting this. However, I had a great time.

**I saw this film via a service I paid for that was mentioned above if you've already forgot. Don't let your kids see this movie. Too much blood and potty language. I was not compensated for this review.**



Related Articles
Editor's Picks Articles
Top Ten Articles
Previous Features
Site Map





Content copyright © 2023 by Ricardo Castano IV. All rights reserved.
This content was written by Ricardo Castano IV. If you wish to use this content in any manner, you need written permission. Contact Ricardo Castano IV for details.