Google Maps Image Shows Crime Scene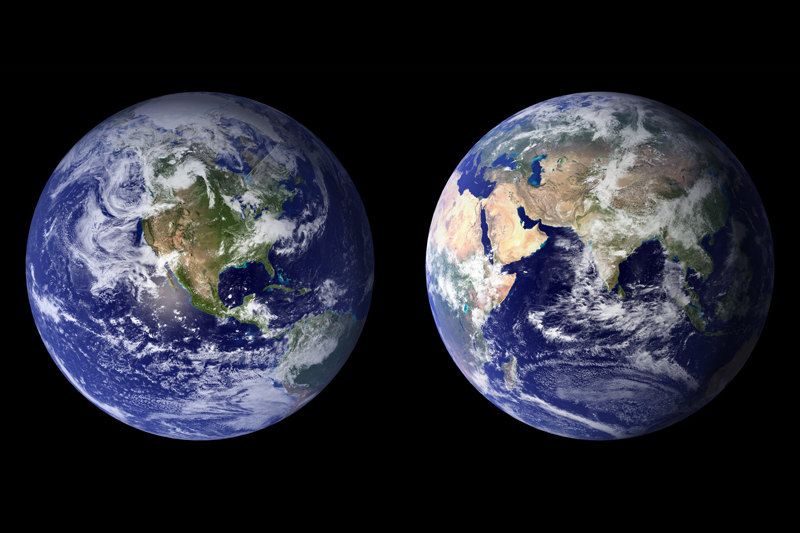 A California man is distraught and demanding Google take down an aerial photo from Google Maps that shows his son's body. Jose Barrera says the photograph is of the body of his 14-year old son Kevin, who was murdered in 2009, and several police officers who are apparently investigating the crime scene. He's says the photo needs to be removed out of respect for his son and also because it is a painful and traumatic reminder. Kevin's murder was never solved. For their part, Google pledged to remove the photo as soon as possible.

"Since the media first contacted us about the image, we've been looking at different technical solutions," Google Maps Vice President Brian McClendon said in a statement Monday afternoon. "Google has never accelerated the replacement of updated satellite imagery from our maps before, but given the circumstances we wanted to make an exception in this case. We believe we can update this in eight days, and we've spoken to the family to let them know we're working hard on the update."

Google Map's images and StreetView have caught disturbing and embarrassing images before, including public urination and people getting mugged, performing personal hygiene rituals and dining with sheep and other animals. Building fires, auto accidents and sick and injured animals have also been captured, along with disturbing images like that of a man pointing a gun at the street and a tiny baby crawling alone on a sidewalk outside an upscale boutique.This appears to be the first time a murder scene was caught by their cameras however.

The company is currently under fire from lawsuits filed by some here and in other countries who say the practice is a serious privacy violation.

At press time it appears Google kept their word and the photo has been removed. The company says they have collected several petabytes of images so far. That is an enormous amount, but do cases like this highlight the need for the images Google Maps collects to be somehow screened or vetted? Does some kind of system need to be put in place? What do you think?



Related Articles
Editor's Picks Articles
Top Ten Articles
Previous Features
Site Map





Content copyright © 2023 by Sue Walsh. All rights reserved.
This content was written by Sue Walsh. If you wish to use this content in any manner, you need written permission. Contact Ije Yvonne for details.