Whale meat becomes lunch and pet food in Japan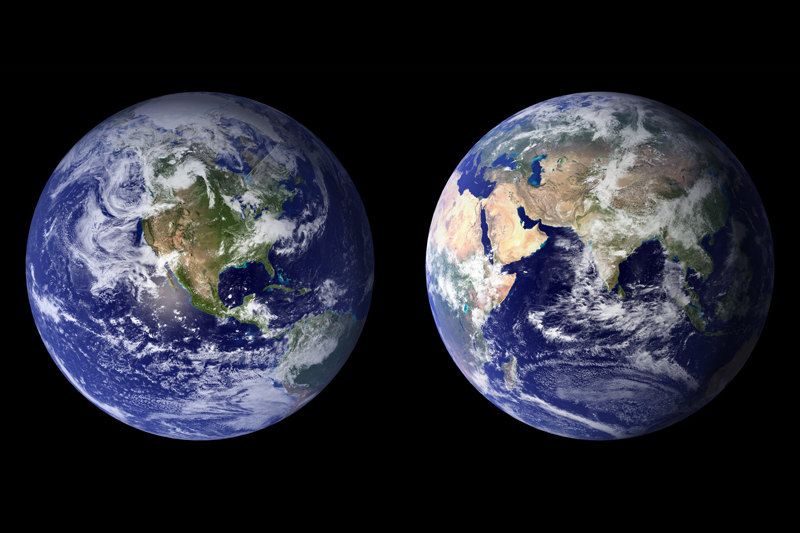 While the rest of the world works to protect whales from commercial fishing, in Japan, the glut of whale meat has far exceeded demand. Prices of whale meat here have dropped so much that it is now comparable in price to chicken, and is being turned into school lunches and dog food. Colorful pamphlets have been developed praising whale meat as tasty, healthy, and "a national heritage." Whale burgers and whale meatballs are appearing on school menus and canned whale meat is reportedly being distributed to old people's homes. Wakayama, a prefecture with a whale-hunting tradition 280 miles southwest of Tokyo, has been encouraging youngsters to eat whale, introducing whale meals at 270 public schools in 2005.

Some 1,035 tons of whale meat hit the market in Japan last year, a 65 percent increase from 1995, according to the Fisheries Agency. The commercial whale meat industry is already sitting on 2,700 tons of uneaten stock, and sluggish public demand means that much of it will end up as pet food or in school dinners. One website selling whale meat for pets shows a picture of a dog with the slogans: "I'm Charlie. I love whale meat!" and "Pets love whale meat too."

The glut of whale meat hasn't stopped the harpoon guns. Tokyo reportedly plans to kill (under a "research" program) some 1,070 minke whales in 2006, as well as 10 fin whales, and a total of 160 Bryde's, sei and sperm whales. Officials reportedly plan to tell an international meeting that begins May 30 in South Korea that it will start killing two larger species of whale: Humpbacks and Fins, both considered endangered by the World Conservation Union. The infamous Taiji dolphin slaughter in Southern Japan also produces much meat that is labeled "whale" meat for consumption.

The International Whaling Commission banned commercial whaling in 1986, approving limited hunts for research purposes a year later. Opponents have called Japan's hunts merely a way to dodge the whaling ban. Tokyo says its killing program is the only way to establish reliable information on whale populations and habits. Japan also argues that the global ban on whale meat is disrespectful of its culture.





Related Articles
Editor's Picks Articles
Top Ten Articles
Previous Features
Site Map





Content copyright © 2019 by Wendy Amato. All rights reserved.
This content was written by Wendy Amato. If you wish to use this content in any manner, you need written permission. Contact Ije Yvonne for details.