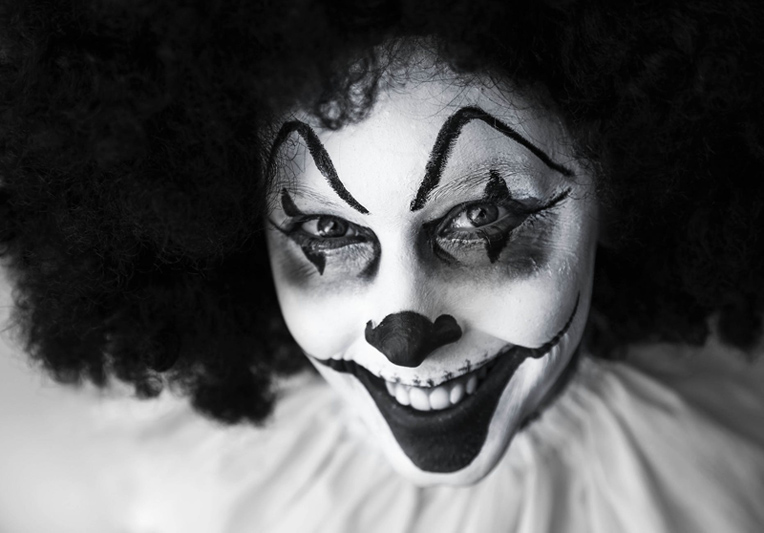 Directed by Tim Johnson
Written by Tom J. Astle, Matt Ember, and Adam Rex
Release Date: 27 March 2015
Running Time: 94 minutes
Editor's Rating: 3.5 out of 4 Boov


My wife and I had a movie night last week and this was movie number two, after the second Spongebob movie. Maybe that'll show up next week. But I chose Home over Spongebob 2 for today not because it was funnier than the former, but because of the number of times the film was able to make me almost tear up. I know it's kind of counter-intuitive when I'm supposed to be writing about funny films, but as they say, tragedy plus comedy equals catharsis for a writer who's taken three weeks off of his job because, well, his life got especially tragic. But like you see in movies, things got better. It just doesn't take fifteen minutes and a montage set to sad music to fix it in real life.

So we're presented with Oh, a Boov. That sentence is hard to follow if you haven't seen the film. let me explain.

The Boov are an alien race, hive-minded and cowardly. None of them have any names, except Oh (Jim Parsons), a Boov who has named himself after the frustrated cries of his peers when he tries to bond with them, his reckless optimism glossing over his fellow Boov's blatant scorn for his happiness.

The Boov have been on the run for years from another alien race known as the Gorg, a scary-looking people with scarier technology. Their leader, Captain Smek (Steve Martin), has been leading the retreat, which has led them to a pretty little planet called Earth. what follows is the nicest hostile takeover of a planet ever, with the Boov politely beaming all humans to Australia, renamed "Happy Humanstown." Surprisingly, no human likes this, and one little girl, Tip Tucci (Rhianna), is separated from her mother, Lucy. When Tip and Oh meet each other in an abandoned quickie mart, their mutual crises bring them together for one pretty wild ride.

The film does have its funny points, from a cat named Pig to the benevolent idiocy of the Boov, but there is one big problem. Rhianna voices Tip, a girl of no more than 13. While Rhianna might be able to belt it out, her speaking voice can be pretty monotone and, well, old for a little girl.. As a result, many of her lines clash with her actions and facial expressions, making this dissonance that Jim Parsons's voice and Oh's visual effects need to make up for.

Speaking of visual effects, Home leaves no color unused. It's a giant truckload of eye candy for an hour and a half, and it paid the price of my rental fee right there. But what really made the film stick in my headmeats was the moments when the film tried to be heartwarming, and succeeded. The sequence where Lucy and Tip are finally reunited is executed so expertly, you can feel the confusion, the fear, and the panic Tip feels just before she sees Lucy is palpable, and the relief that spreads over her face just as the music shifts and swells is so touching, I defy you not to have a tremendous case of the feels. There's another reunion that happens, but for the sake of spoilers, I'll leave that one alone. Just know that it's real tear-jerky too.

All in all, Home isn't the greatest movie of 2015 by far, but it's got some pretty genuine moments in it that put a smile on my face. And in a moment of my life where they're few and far between, I'll take all I can get.

** I rented this film and brought it back on time like a good boy, I think. I was not compensated for this review.**


Related Articles
Editor's Picks Articles
Top Ten Articles
Previous Features
Site Map





Content copyright © 2023 by Ricardo Castano IV. All rights reserved.
This content was written by Ricardo Castano IV. If you wish to use this content in any manner, you need written permission. Contact Ricardo Castano IV for details.