Gardening During A Drought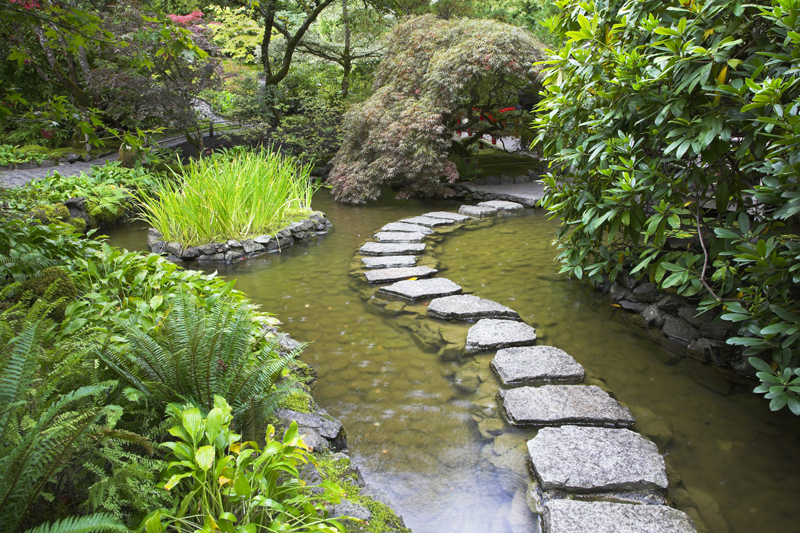 Gardeners dread even hearing the word drought. A long-standing drought poses considerable challenges for our landscapes. Here are some general suggestions on maintaining the landscape during a drought.


Establish a Watering Schedule

Depending on the size of the garden and the likelihood of local watering restrictions and/or water shortages, it isn't usually possible to save all of your plants. Decide which ones mean the most to you, and water those on a regular basis as needed. The watering frequency can vary based on various factors, such as the soil type, and the temperatures in your area. Sloping sites will dry out quicker than low lying areas. Raised beds usually dry out faster than the surrounding soil. Usually trees and shrubs would need watered around every seven to ten days in many cases. Soak the soil thoroughly when you water. Shallow watering is harmful to plants.


Delay Planting During Droughts
If at all possible delay planting. This is especially true if you live in an area with hot summers. If you must plant, be sure these new plantings will receive regular waterings until the drought is over.

For newly planted trees, try the watering bags that fit around the tree. These are made of heavy duty plastic, and zip around the lower trunk. Once the bag is in place, fill the water reservoir in the bag. The bag has holes in the bottom so the water slowly drips out and moistens the soil around the new tree. Fill the bag on a regular basis so the tree's roots won't dry out.


Routine Plant Care During Droughts

Keep the plants mulched during the drought as this will help to conserve soil moisture. A couple inches is enough. Avoid creating huge volcanoes of mulch around trees as this damages the plants. Water right after you spread the mulch, and get the mulch thoroughly wet. As you apply mulch, don't allow it to touch the trunks of trees and shrubs.

In general, it is best to avoid fertilizing during a drought. The exception is when you know you'll be able to water on a regular basis throughout the entire growing season. When fertilized plants don't receive enough water the fertilizer can kill them.




Related Articles
Editor's Picks Articles
Top Ten Articles
Previous Features
Site Map





Content copyright © 2022 by Connie Krochmal. All rights reserved.
This content was written by Connie Krochmal. If you wish to use this content in any manner, you need written permission. Contact Connie Krochmal for details.