The Canyons - The Rolls Royce of Ski Lessons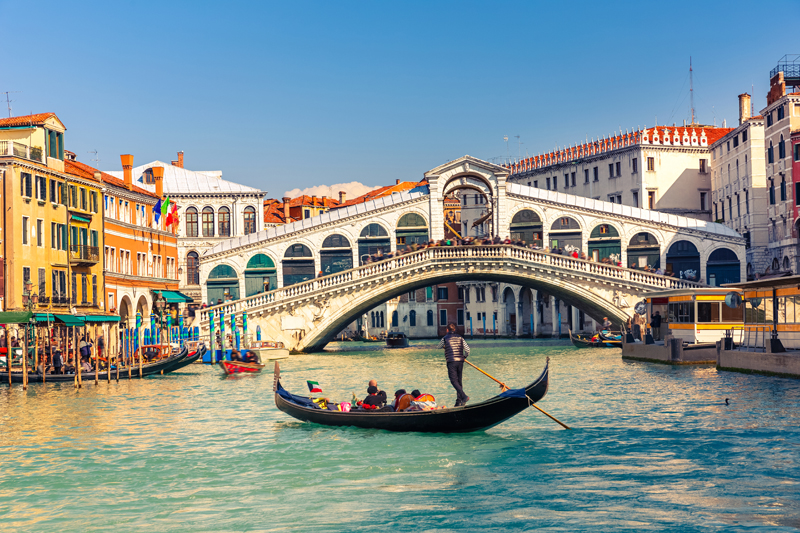 Luxury comes in different forms for different people. To this life-long mediocre skier, it was two hours on a Utah mountain that would forever change the way I ski.

I've skied since I was 3 years old, all over my native New England and in Europe and Canada. But today I learned to ski. I've had lessons, learning a few tricks and doing the little teaching drills -- holding both poles out like a bar in front of me, etc. And while each one taught me something and helped me correct some problems, none of them ever changed my skiing very much.

Until today. I am in Park City, Utah, at The Canyons, one of the west's state-of-the-art ski resorts, and I wanted to learn how to ski in Utah's legendary powder snow. While Utah's is known as champagne powder for it's airy light texture, ours in the east is more like plowing through cement powder. It's something we avoid skiing in -- or at least I do. Surely a lesson would teach me how to glide effortlessly through this fluff and dispell that dread of powder.

What I didn't expect was that in two hours on the mountain, Stephan Goscha, a 6-foot-7-inch Ozzie, would teach me to ski all over again.

Stephan's teaching style, which he has developed over the 8 years he has been an instructor at The Canyons in the winter and in his native Australia during our summer, was a perfect match for my learning style. I retain information better when I understand the hows and the whys. He drew diagrams in the snow with his ski pole, had me take off my skis and make an hour-glass foot-print in the snow with my boot to get the feel of where the pivot point should be.

In two hours, Stephan deconstructed my skiing, not by telling me what I was doing wrong and how to do it right, but by asking questions like "how to you make your skis move?" Huh? I'd never really thought about exactly how I made them go right or left. I just did it. I shift my weight (a word I learned to forget) but I never thought much about what muscles I use.

The wrong ones, I discovered, and it suddenly became clear why my turns were zig-zags, not those nice smooth S curves I see in ski films. And forget about which foot the weight is on and concentrate on balance instead. Ditto all the worry about keeping my hips and shoulders facing downhill. If my body is balanced correctly over my skis and I'm turning my skis with the right leg muscles, all that takes care of itself.

And instead of trying to slow down in the turn, I could just come around a bit farther and ski uphill a little if I were gong too fast -- the time to put on the brakes is not while my skis are turning, but afterward. And you know what? It all worked. I didn't need to sweat all the other stuff as long as I stayed balanced and stopped using my edges so much.

What? Hey, I'm a New Englander and edges are all I have between me and sudden death. Was all this learning to ski in powder bit was going to make me unfit to ski at home?

Not so, I learned (although I couldn't practice that part because Utah doesn't have those glassy spots that we Yankees learn to ski over). This same technique would actually improve my handling of those familiar icy spots, he assured me.

Yeah, right. What does Ozzie Stephan know about skiing on ice? It turns out that he knows quite a lot. Australia's ski mountains have conditions that are almost identical to New England's, so he moves back and forth between those and Utah's surfaces each year. I can't report on how all this works on glaze, but I do know that when I get back home in New Hampshire, I'll be making smooth wide turns, releasing those edges and skiing the vertical longer before I finish the turn.

And I learned one more thing this morning -- that what seemed like a whopping cost for two hours of expert private instruction was a lot better investment in my future on the slopes than half a dozen cheaper group lessons -- and cost less.

For your own Canyons experience: The Canyons Resort, Park City, Utah. Fly to Salt Lake City (Southwest Airlines lets you bring your skis as a free piece of checked luggage) and take Park City Transportation directly to The Canyons. Sundial Lodge has luxury condos within steps of the gondola that takes skiers to mountain terrain for all skill levels. About 40% of the mountain is designated blue for intermediate skiers. Six other on-mountain lodgings and several restaurants make The Canyons self-contained, but it would be a shame to miss Park City itself. Take the free city bus service to visit Main Street art galleries, shops and the excellent historical museum.



Related Articles
Editor's Picks Articles
Top Ten Articles
Previous Features
Site Map





Content copyright © 2021 by Barbara Radcliffe Rogers. All rights reserved.
This content was written by Barbara Radcliffe Rogers. If you wish to use this content in any manner, you need written permission. Contact Barbara Radcliffe Rogers for details.