A Month of Christmas in Medellin Colombia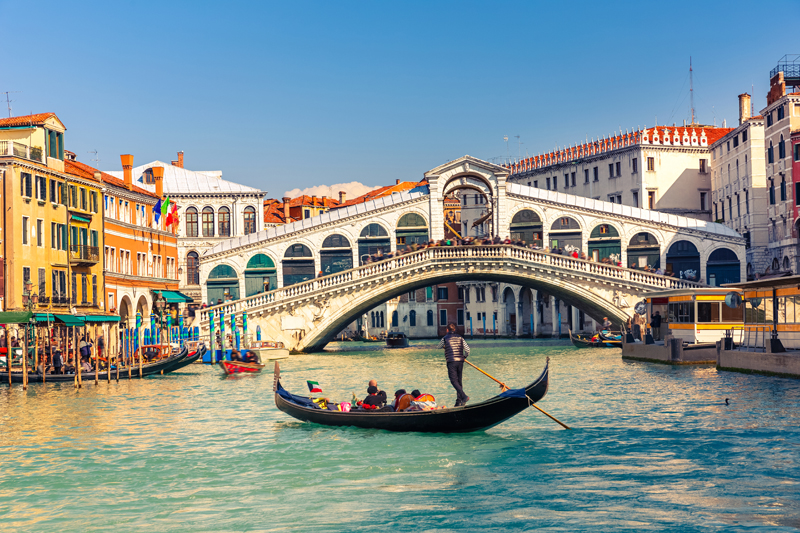 Love Christmas, but don't like the snow and ice? I've found the perfect place to revel in the season's lights, color, music and good will – and December is summer there. It's Medellin's Festival of Christmas Lights.

For the whole month of December millions of people fill the riverside parks of Medellin, in Colombia, to see the stunning giant Christmas scenes created of brilliant colored lights. Locals and tourists line the bridges to watch spectacular water shows, where plumes of water bathed in constantly changing colored lights dance in time to music. People laugh, applaud, stand in wonder, meet friends, greet strangers and munch on snacks from carts that line the streets.

The food is hard to ignore, sizzling on grills and filling the air with tantalizing aromas of fresh-cooked arepas, roasting ears of corn, skewers of chicken and beef and juicy sausages. Most of all, they eat buñuelos, sweet pastries fried in deep fat, as satisfying as they are fattening. But it's Christmas.

Northerners like me, who are used to wrapping our parkas and scarves more tightly around us as we enjoy Christmas tree lightings and outdoor events at winter carnivals, can't quite get used to the combination of balmy evening air and the huge manger scenes. But when I think about it, the camels and palm trees that are so much a part of our own crèche scenes are far more at home in Medellin's year-round spring temperatures.

The festivities begin on Saturday, December 4, with the grand opening of the Festival of Christmas Lights, a breathtaking light, sound and water display. Then all the figures along the river are lighted, the water displays begin in the river, and more displays are lit in plazas all over the city as fireworks light the sky.

To make it all even more fun, we rode between these displays in open buses, chivas alumbrados, filled with singing, laughing people. Whenever we stopped at a traffic light, vendors sold us drinks and food through the open sides, sometimes hanging onto the outside of the chiva as we drove away. At each illuminated square we would all pile out of the bus, admire the brightly lit crèche scenes, pick up a skewer of chicken or sausage, then clamber back on to squeeze into our seats (or onto an empty lap if the seat was already full). Never have I been in a place where so many people were having so much fun – and so noisily.

Parties and free concerts add to the normal night life in this city that seems never to sleep (how can they, with several million lightbulbs all lighting the city all night?) One of these is the Christmas concert in the plaza in front of the Hotel Poblado Plaza, where we listened to the Medellin Philharmonic Orchestra and chorus, then joined in singing carols – an international language of music.

The party continues every night until January 11. All over the city, streets are alive with strings of lights, lighted panels and bright holiday scenes made of thousands of light bulbs. The city's fountains dance in vivid colored spotlights that change color in time with music, while more colored designs are projected onto the plumes of water.

Shopping malls are decorated with lavish indoor and outdoor displays, and buildings in the center and all around the mountainsides that surround Medellin are bathed in colorful lights, some with changing colors and moving patterns. We could see these from our hotel, the Intercontinental Medellin, itself perched on a steep hillside overlooking the city.

In front of the Cathedral the plaza is filled with stalls where craftsmen sell beautiful Christmas gifts and decorations -- handmade jewelry, clothing, toys, woodcarvings, puppets, blown glass, embroidered table linens and works of art. And, of course, food.

Perhaps the celebration and the mood of the people are all the more memorable because Medellin has come so far in the past few years. As much as Christmas, the people there are celebrating their city, and its return to normal following their victory over the drug lords that once made life there a nightmare.

Today Medellin is a beautiful and safe modern city, filled with museums, gardens and one of South America's most vibrant nightlife scenes. They welcome travelers with open arms – and hearts – to this and other exuberant, spectacular festivals.

American Airlines flights from major US airports connect with frequent direct flights to Medellin through Miami.



You Should Also Read:
Colombia Travel
Medellin Tourism
American Airlines


Related Articles
Editor's Picks Articles
Top Ten Articles
Previous Features
Site Map





Content copyright © 2022 by Barbara Radcliffe Rogers. All rights reserved.
This content was written by Barbara Radcliffe Rogers. If you wish to use this content in any manner, you need written permission. Contact Barbara Radcliffe Rogers for details.