Son of Promise, Child of Hope—A Review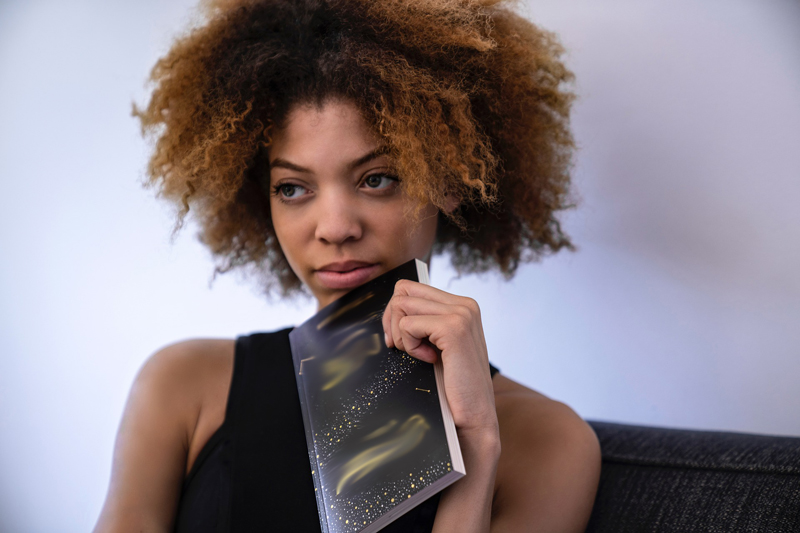 As all of us know, history may be made this November when we witness the election of the first African American president. This is a significant moment in our history and our children may not completely understand the importance of this coming collection or who is this possible next president.

Award winning writer Nikki Grimes and illustrator Bryan Collier have brought the story of Senator Barack Obama to children's literature with "Barack Obama: Son of Promise, Child of Hope" This beautifully illustrated nonfiction picture book for children tells the story of Barack Obama's childhood and background.

This engaging book tells the story of Barack Obama as a child that always lived with hope in his heart and soul. Nikki Grimes tells the story as a narrow narrative between mother and son. The book takes us from Hawaii to Chicago, to Indonesia and even Kenya. We follow the story of a young Barack Obama who was not like his peers, a tough thing sometimes, but he held onto his hope and continued on the path to his destiny, to become a bridge to bring people together and not separate them.

The story begins with "One day hope by for a visit". The story begins with a mother and son talking together and the mother is telling him why he is so special and she is explaining who Barack Obama is.

As the mother relates the story of Barack Obama, Collier brings the story alive with collage and watercolor along with batik patterns and photo images. Grimes tells the story of Obama using a literary style reminiscent of gospel rhythms as she relates Obama's childhood, his longing for his absent father, his community activism, and his time in the Senate. The book only briefly covers the presidential campaign.

The conversation between the mother and son is central to each page, never straying from the frame of the story. This works because the passion of the author comes through the mother's words and the interaction with the son

The work is mainly based on Barack Obama's book "Dreams of My Father" written in 2004. The book takes information for other sources as well. Though engaging, this nonfiction book is shaky on some of the facts of Obama's life. Author Nikki Grimes admittedly took some artistic license with the material and there are some quotations within the book that do not have sources. However, this book communicates the story of this remarkable man to children very well.

"Barack Obama: Son of Promise, Child of Hope", is a very moving story of a man unlike any other. Senator Obama has motivated and inspired so many Americans of different races, parties and backgrounds. He has taught us to believe in ourselves once more and that each and every one of us has the power to change our world and ourselves and this is a lesson all children should learn.



Related Articles
Editor's Picks Articles
Top Ten Articles
Previous Features
Site Map





Content copyright © 2022 by Sonya L. Wilson. All rights reserved.
This content was written by Sonya L. Wilson. If you wish to use this content in any manner, you need written permission. Contact Nina Guilbeau for details.