Giving Seeds a Cold Treatment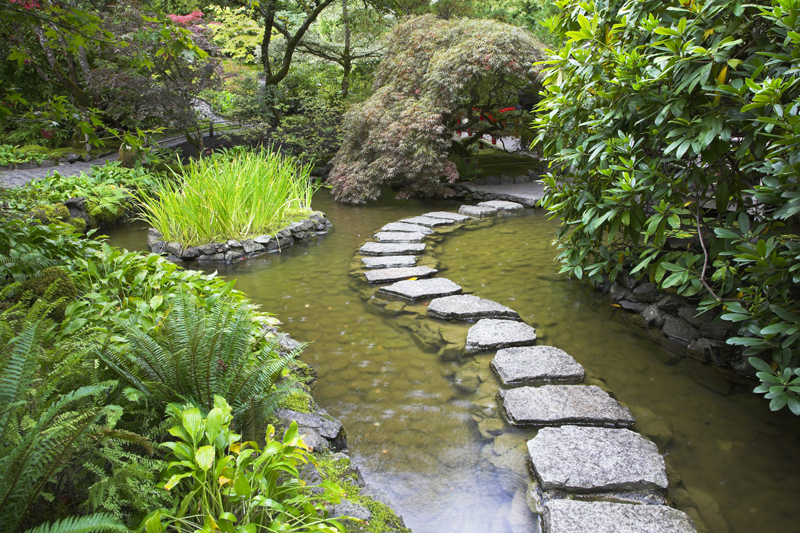 A seed is a plant waiting to happen. And sometimes that wait can be a long one. A UCLA scientist succeeded in getting a 1000-year-old sacred lotus seed to germinate. Recovered from a dry lakebed in China during the 1920's, its age was determined by radiocarbon dating. The scientist discovered the seed contained a natural preservative that allowed it to remain viable for so long.

Sometimes, gardeners may need to use special treatments, such as chilling, to get some hard-to-germinate seeds of certain species to sprout. If not pre-chilled prior to planting, the result may be poor germination. Typically, some non-chilled perennial seeds have germination rates as low as 50%. Low germination is often due to seed dormancy. Commercial growers consider dormancy a major problem.

Chilling, called stratification, overcomes this dormancy by mimicking the natural cold the seeds would experience in nature. This can be done by planting outdoors in the fall or winter. Or it can be done indoors in the refrigerator. The easiest method by far is to plant the seed outdoors as you normally would where they can experience a winter season. Yet, this can expose the seeds to disturbance or even consumption by animals. If you want to protect your seeds from such damage, plant them in containers, which should be placed in unheated, animal-proof buildings, such as a garage. Chilling can also be done indoors in the refrigerator-not the freezer.

To prepare the seeds for chilling in the refrigerator, use an ordinary new (used ones may not be sterile) gallon-size food storage bag. First, moisten 2-3 cups of sterile growing media (sand, vermiculite, perlite, or seed starting mix). Now, put half of the damp media in the bag, and place a folded, damp paper towel over the media. Next, open the seed package and sprinkle the seeds on the paper towel. Then, place another sheet of folded, damp towel over the first. Finally, place the other half of the media over the upper towel. When chilling large seeds, there is no need to layer them between the towels. Instead, cover them thoroughly with damp media.

Now, close the bag, and use a permanent marker to label the bag with the date and the name of the seeds. I also write DO NOT EAT on the bag to alert others using the refrigerator that the bag's contents aren't some leftover.

At the end of the chilling period, remove the seeds from the media or the paper towel. And, plant them as you normally would.




Related Articles
Editor's Picks Articles
Top Ten Articles
Previous Features
Site Map





Content copyright © 2022 by Connie Krochmal. All rights reserved.
This content was written by Connie Krochmal. If you wish to use this content in any manner, you need written permission. Contact Connie Krochmal for details.