Keeping Your Kalanchoes in Bloom Longer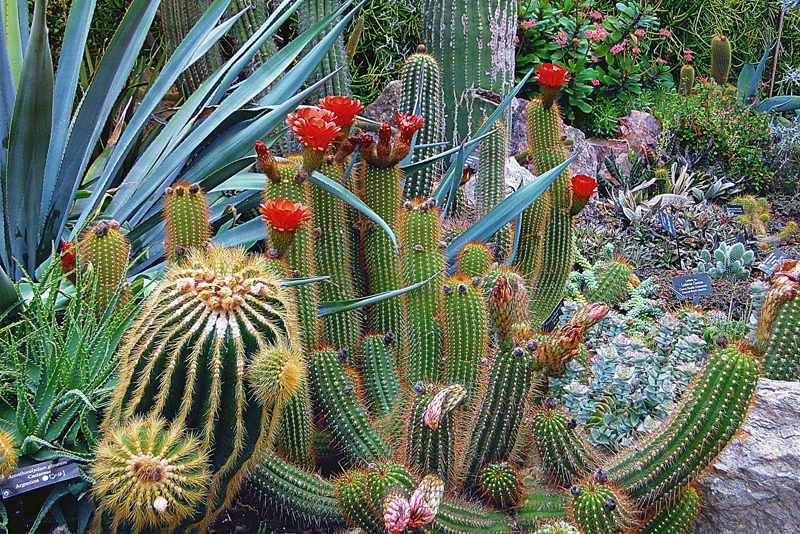 If you want to keep your kalanchoe blooming longer, there are a few things you can do.

This is one of the most popular succulents, and is often sold as a flowering potted plant year-round. Once you get your plant home, begin by taking time to remove the decorative foil or wrap from around the pot. As decorative as these may be, these will collect the moisture when you are watering the plant, resulting in root rot and plant decline.

Give the plant good care if possible. This will help to extend the blooming period. Regarding light, they do need a sunny spot.

Next, water your kalanchoe properly. Wait until the top of the potting soil dries out before you water. Then, add enough water so that the soil becomes moist and the surplus drains out of the bottom of the pot. Drain the pot well before placing it back on a saucer or into a cache pot.

Generally, the kalanchoes that we buy don't need any fertilizer. This isn't true for the ones that we grow at home. But, most of us just buy plants that are already in bloom.

Kalanchoes respond well to normal room temperatures, which would be in the 60's or 70's. Higher temperatures aren't harmful. However, ones that are very low could affect the flowering period.

Under normal conditions, these plants can remain in bloom for a month to several months. However, there are some limiting factors that can bring an earlier decline.

First, be sure that you select plants that aren't in full bloom when you are shopping. If the blossoms are completely opened, then it will quit earlier than one in which only ¼ to ½ of the buds are fully expanded.

When your plant doesn't stay in bloom for as long as you would like, several things could have caused this to happen. The average blooming period extends anywhere from about 40 days up to 65 or more, depending on the cultivar. We choose plants based on the flower color and plant appearance, and not by cultivar. Yet, studies have shown that certain cultivars do indeed bloom much longer than others. A study found that one of the least durable was Debbie, a red flowering kalanchoe. Goldstrike, a cultivar with yellow flowers, matched Debbie by only remaining in bloom for about 39 days.

At the other extreme, there is Nathalie, a salmon/peach that blooms for 66 days. This study looked at 28 different cultivars, and ranked them based on the length of their blooming period.

This study identified other factors that can affect the longevity. These factors occurred during the time the plant spent in the greenhouse where it was produced or en route to the retail stores where we purchase the plants. The amount of time the plant spent in transit was a critical issue.

The study found that these plants don't need high quantities of fertilizer during production. In fact, less fertilizer turned out to be more favorable for longevity than higher levels.

The common flowering kalanchoes we buy are cultivars and hybrids of Kalanchoe blossfeldiana. The original species isn't grown near as much as the improved types. The flowers of the species, which come in various shades of orange, red, and yellow, last for around three months. If you're growing the species plant, it will need a rest period in which the amount of fertilizer and water is reduced.

This site needs an editor - click to learn more!


Related Articles
Editor's Picks Articles
Top Ten Articles
Previous Features
Site Map





Content copyright © 2023 by Connie Krochmal . All rights reserved.
This content was written by Connie Krochmal . If you wish to use this content in any manner, you need written permission. Contact BellaOnline Administration for details.