Ouro Preto – Brazilian Charm, Baroque Splendor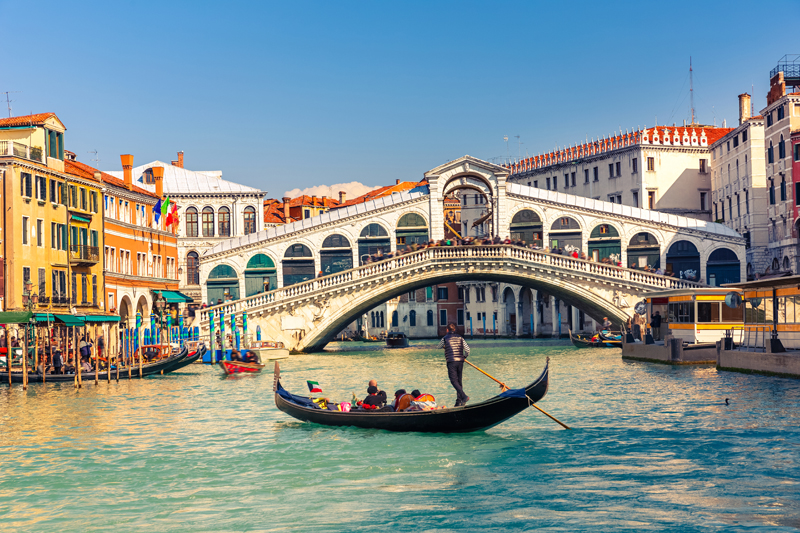 It was gold, mined right underneath this city that gave Ouro Preto the world's largest collection of Baroque architecture. It is Brazilians who give it the grace that charms today's travelers.

Nearly half a ton of gold is slathered over the interior of the parish church of Our Lady of Pilar (Nossa Senhora do Pilar). It was mined right underneath it, in one of the several dozen gold mines that brought fortune and fame to the former capital of Brazil's state of Minas Gerais.

The mines have long since played out and the capital moved a century ago to the newly built city of Belo Horizonte, itself a rich treasury of architecture from a different era. This transfer of government saved lovely Ouro Preto, and without the incursions that Brazil's booming mine economy would have brought it as a capital, it soon became valued for its architectural and artistic heritage.

In 1980 UNESCO picked it as Brazil's first World Heritage Site, citing its abundance of unspoiled 18th-century churches and other buildings. Anyone who loves the swirls and flourishes of Baroque art and architecture as much as I do will be spellbound minutes after arriving in its sloping main square.

Almost everything in Ouro Preto slants. One reason the capital was moved was the impossibility of its terrain. Streets drop at angles so precipitous that you literally need to dig your heels into the notches between the paving stones to descend them.

But these steep hills are part of the city's charm. Atop each hill sits a jewel box of a Baroque church, set like crowns on display in a royal treasury.

The church of St. Francis Assisi, just opposite the little daily craftsmen's market filled with carvings of local soapstone, is attributed to 18th-century architect and artist Antonio Francisco Lisboa, better known as Aleijadinho. Although less encrusted with gold than the church of Nossa Senhora do Pilar, its interior is alive with polychrome carved figures that stand out in such deep relief that they seem to be floating above the nave and chancel.

As I gazed upwards into the Trinity surrounding the Virgin Mary, I was transported back to the churches of Brazil's Portuguese homeland. The same beautiful blend of exquisite artistry and sublimely human folk art shines through in the masterworks of both Portugal and its New World colony.

The artist/architect Aleijadinho is also credited with several works of art inside the church of Our Lady of Carmel (Nossa Senhora de Carmo), which sits atop a nearby hill dominating the center of the city.

All around Ouro Preto are the uneven peaks and steep ravines of southeastern Brazil's Serra do Espinhaço mountain range, where Portuguese miners carved their way through jungle and found black pebbles in the river. So rich was the region in minerals that they had coated the gold nuggets that tossed about in the streams, turning them black. They christened their town Ouro Preto, meaning Black Gold, and began to dig into the hills to extract it.

By that time the gold had run out and iron, bauxite and other minerals replaced it – and Ouro Preto – in importance, the wealth generated by gold during the 18th and most of the 19th centuries had left behind an assemblage of vernacular Baroque architecture and decorative art without equal in the world.

American Airlines has begun direct flights from Miami to Belo Horizonte, and easy drive through the mountains from Ouro Preto. Far from a museumized time-warp, Ouro Preto is a lively city, kept in the 21st century by the university students who fill its streets with music and laughter on Saturday nights. These two faces of Ouro Preto only make it more appealing to travelers.




Related Articles
Editor's Picks Articles
Top Ten Articles
Previous Features
Site Map





Content copyright © 2022 by Barbara Radcliffe Rogers. All rights reserved.
This content was written by Barbara Radcliffe Rogers. If you wish to use this content in any manner, you need written permission. Contact Barbara Radcliffe Rogers for details.