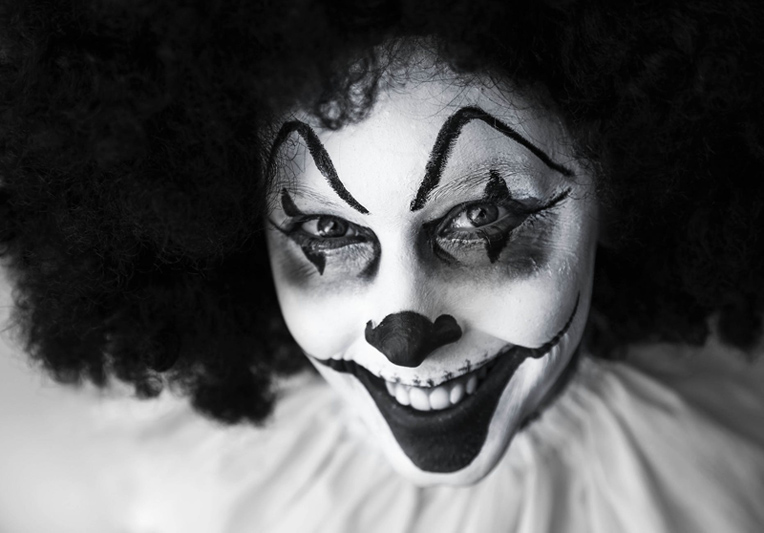 Director: Jon Turteltaub
Release Date: 1 November 2013
Running Time: 105 minutes
MPAA Rating: PG-13
Editor's Rating: 3.5 out of 4 stars

When this movie came out, I was afraid. I had seen Wild Hogs in the theatres, and being not too enthused about it, I was reluctant to see Last Vegas because John Travolta and Tim Allen hamming it up on screen reaffirmed my belief that Hollywood hasn't made a good comedy starring people over 50 since Grumpier Old Men. However, watching this movie was pretty side-splitting, and it gave me hope for better movies of its kind in the future.

The movie makes good use of its ensemble cast, yet doesn't really seem to push any of the actors past their well-established images. Michael Douglas is a fast-talking businessman, Morgan Freeman is a genteel grandfather with a quirky side, Robert DeNiro is a grouchy dude from Brooklyn, Kevin Kline is a soft-spoken cynic, and Mary Steenburgen is a witty songstress caught in a love triangle straight out of the movie's opening scene.

That's really the only problem with the movie – it's really, really comfortable doing exactly what was expected of it. However, moving past that isn't a big deal once the cast begins to interact with themselves and the circumstances they've been placed in.

What follows is a romp made to look like The Hangover, but starring people who remember when shows like Happy Days were first on the air. The result is an interesting concoction that makes for some really hysterical moments in the age-clashing that invariably takes place in films like this. Most notably bizarre is the face-humping of Robert DeNiro by ex-famous musician Redfoo of the group LMFAO, and most addressing-relationship-problems-far-too-lightly-and-far-too-misguidedly is the awkward comedy set up by Kevin Kline's wife, who allows him to cheat while he's in Vegas. Honestly, did Kline's wife think something like that would solve all their problems like magic or something? She's over 50, not under 20.

The movie does try to balance out its moments of levity with trying to come to terms with one's aging, and the four guys all experience and overcome their own troubles as the movie goes on. They are all tied up in neat little bows, and the snark is allowed to keep flowing throughout.

All in all, this movie is just pure entertainment being presented to us by five (counting Steenburgen, whose addition to the cast cannot be overlooked) veteran actors with an innate and trained ability to entertain. Last Vegas may not be a masterpiece, but it's a great way to spend a couple hours with the family, celebrating friendship, life, and of course, the craziness of Vegas.

*I watched this movie via a video-on-demand service from my cable provider, which I pay for.*



Related Articles
Editor's Picks Articles
Top Ten Articles
Previous Features
Site Map





Content copyright © 2023 by Ricardo Castano IV. All rights reserved.
This content was written by Ricardo Castano IV. If you wish to use this content in any manner, you need written permission. Contact Ricardo Castano IV for details.