A Quilters Resolve - Resolutions for 2011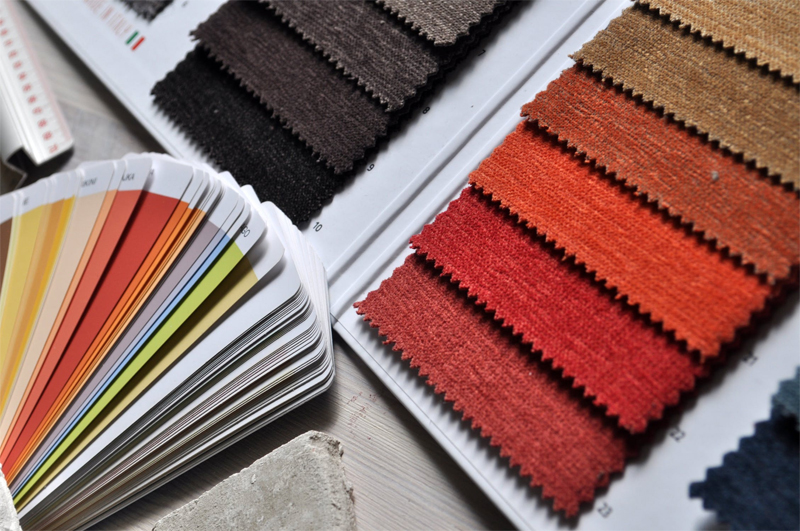 It's that time of year when we all look deep into our navels and contemplate the possibilities of the year in front of us. As quilters, we are always optimistic for the present and the future and this is echoed in our hopes and dreams.

Throughout my life, I have attempted to set goals for myself at the beginning of new times, not only new years, but after childbirth, the advent of my children commencing their school life and the completion of their school years and the beginning of "my time" following their flight from the nest.

I am somewhat proud to say that I have achieved some of the goals I have set, and I think equally proud that I haven't. It shows that I'm human and susceptible to life's unexpected and unpredictable bolts from the blue.

With 2011 almost upon us, I have written a poem that reflects (tongue in cheek) my resolutions for my quilting life in 2011. I hope you enjoy it.



A Quilters Resolve


The holidays are past
A New Year at last
Time to resolve my intent for the year
Twelve months of plans
To do with my hands
Achieving goals with good cheer

My stash it has grown
In brights, whites and tones
It's threatening to overpower.
I resolve not to splurge
Ignoring the urge
Instead, I'll take a cold shower

I have purchased some tools
That state "stress free for fools"
But are still in their wrapping, ignored
I resolve to attempt
To use as they're meant
Not simply acquired and then stored

My library of quilt books
Not there just for looks
Lies idle, and I full of guilt
I resolve to absorb
All interesting words
And put them to use in my quilts

My cottons and threads
Blue, greens, blacks and reds
Are a gnarled, knotted mess in the tin
I resolve to unravel
Even delay any travel
Until they're as neat as a pin

But what of my projects
All works in progress
They await my attention and time
I resolve to apply
My keen hand and eye
And complete them by end of 09

As long as I'm itching
I resolve to keep stitching
Creating heirlooms as I go
Each available hour
Within all my power
I'll design, quilt, thread, stitch and sew

© Judie Bellingham 2010






Related Articles
Editor's Picks Articles
Top Ten Articles
Previous Features
Site Map





Content copyright © 2022 by Judie Bellingham. All rights reserved.
This content was written by Judie Bellingham. If you wish to use this content in any manner, you need written permission. Contact Judie Bellingham for details.