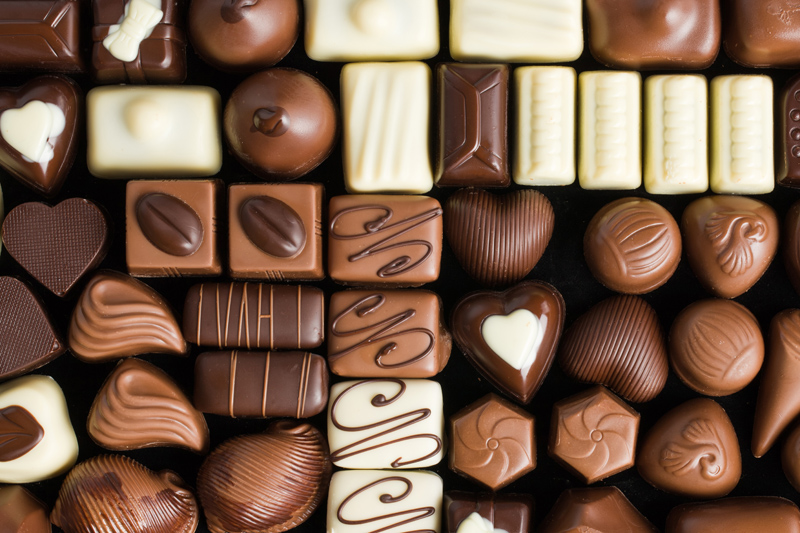 The trifle is an easy dessert that will impress your guests. This is an English dessert that has been around for centuries. A layer of cake is laid to form the base of this dessert. The cake layer of the original trifle would be sponge cake, lady fingers, or pound cake. The second layer would typically be a liqueur, rum, or wine. The next layer is fruit, jam, or jelly. The last layer ended with custard or cream. This dessert is prepared in a clear, glass bowl to entice guests with the beautiful layers.

The trifle we know today has had a makeover. The layers can be anything imaginable.

Heath Brownie Trifle

Ingredients:

1 package of brownie mix prepared according to instructions on the box
2 packages of chocolate instant pudding mix prepared according to directions on the box
2- 8 oz. containers of Cool Whip (You will use 1 ½ containers).
1 -8 oz. package of Heath English Toffee Bits

Directions:

1. Prepare brownies according to instructions on the box.
2. Prepare pudding according to instructions on the box.
3. Break the brownie into small pieces.
4. Arrange 1/3 of brownies on the bottom of a trifle bowl.
5. Follow with 1/3 of the prepared pudding mixture.
6. Spread 1/2 of one of the containers of Cool Whip on the pudding mixture.
7. Sprinkle 1/3 of the Heath English toffee bits.
8. Repeat the following steps until you have 3 layers. This will take you to the top of the trifle bowl.
9. Refrigerate until ready to serve.

This dessert travels well and I love to bring it to parties. A creamy, chocolaty addiction is created from seemingly simple layers. You can make it the night before and it can easily serve 16 people.

Variations:

There are so many variations. I originally made this trifle with chocolate cake but have received better reviews with the added richness the brownie provides. You can use any kind of pudding or mousse, you can add liqueur (Kahlua or Irish cream would be a delicious surprise) or replace the heath with fruit.

Enjoy the possibilities!


Related Articles
Editor's Picks Articles
Top Ten Articles
Previous Features
Site Map





Content copyright © 2022 by Michelle Matile. All rights reserved.
This content was written by Michelle Matile. If you wish to use this content in any manner, you need written permission. Contact Brandii Lacey for details.