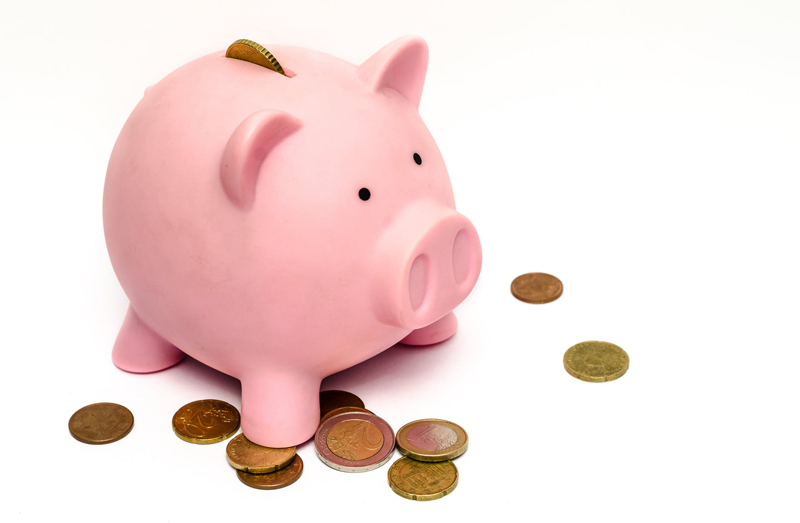 I just joined AdPerk last week and earned two free magazine subscriptions. The first magazine is for my own reading pleasure, Good Housekeeping. The other magazine I picked up for my husband, Popular Science.

The format for AdPerk is very simple. First, when you visit the site you'll notice that they offer advertising for future partners. Honestly, when it comes to advertising and marketing tools, AdPerk has an ingenious idea. AdPerk offers their partners the ability to target visitors at their site with commercials that play directly on the user's computer. Using interactive technology, the viewer watches the commercial and earns points. The points are then accumulated and used to purchase free magazine subscriptions. This type of sponsored marketing is revolutionary in the fact that it is targeted and directed towards the user.

This is a great offer for both businesses and those who are looking for free magazines. Many of the commercials are the same ones that you'll see on television, and there are no publishing companies or advertising agencies giving away free magazine subscriptions to consumers watching commercials in their home. AdPerk wins my vote!

It didn't take very long for me to earn my free subscriptions. The commercials run between 30 seconds and two minutes long, and after you view them, you'll enter a word verification code to let the system know that you really watched the commercial. There is also a time limit on the word verification and if you type in an error, you'll lose the credit for watching the advertisement.

If you become interested in finding out more about the product that is being advertised, there are handy links adjacent to the commercial that will redirect you to the advertiser's website, just in case you feel like purchasing the product.

When you join the site, you will need to enter in an email address. It is a good idea not to use your main email address, just to limit the amount of mail that you'll receive. You should always use a secondary email account for handling your freebies. There are currently four free magazine subscriptions that they are rewarding viewers with. They also have a listing of the magazines that are coming soon. Their current magazines include Good Housekeeping, Popular Science, Ode, and Skiing. They will be adding Smart Money, Marie Claire, Golf, Esquire, Dwell, Country Living, Cosmopolitan, Cosmo Girl, and Alternative Health. AdPerk is revolutionizing the way companies market. From the advertisers who promote their commercials, to the publishers who are giving away subscriptions AdPerk has a winning deal for everyone involved.



Related Articles
Editor's Picks Articles
Top Ten Articles
Previous Features
Site Map





Content copyright © 2022 by Charisse Van Horn. All rights reserved.
This content was written by Charisse Van Horn. If you wish to use this content in any manner, you need written permission. Contact Robin Henderson for details.