Free and Easy Circles Book Review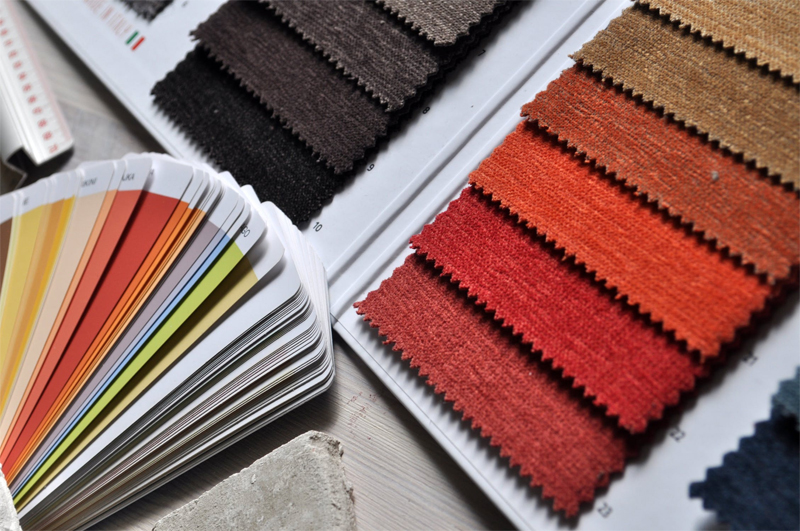 Free and Easy Circles – Magic Ballz & Other Foundation Folliez
You can be forgiven for thinking Jan Mullen has flipped her lid – she's always creating something that is edgy, wild, fun and usually against all the rules.
That's what attracts me to all of Jan Mullen's publications, and there are quite a few. Jan is an Australian who runs a business titled Stargazey Quilts (see website link below), where she designs free and easy contemporary quilt blocks. And did I mention she encourages you to break or at the very least ignore all the rules?
This publication, Free and Easy Circles is a colourful and exciting journey into creating circles, yes the dreaded circle, but without all the angst that usually goes with getting the circle perfect. In fact her circles are perfectly imperfect and that's what makes them so visually stunning.
The book is full of terms such as freeform, freehand cutting and piecing, and contemporary extension of the traditional.
Jan Mullen Website
Jan helps us to (dare it say it) come to grips with her Magic Ballz, a technique of piecing wedgez onto a circular foundation in a freeform manner. All your headaches about getting the circle measurements right is taken away and replaced with a sense of being able to play with design, color and fabric.
I've been enjoying making many of Jan Mullins' bubbly and outlandish patterns for quite some time, and I did have to learn to let go of the traditional, conformist mind-set of piecing fabrics together, and having done so have thoroughly enjoyed the quirky journey that Jan Mullen promises.
The format of this publication consists of an explanation of what it's all about, what equipment is essential to complete these blocks, the creating Magic Ballz process, deciding on the attachment method, settings, endings and finally some different pattern suggestions.
C&T Publishing Inc are the publishers of this book and as usual have created an incredibly colorful, clever and playful set of instructions for you to eat up. Jan doesn't stop with just the instructions, there are lots of references to methods such as piecing backgrounds, unusual settings, decorating by hand and machine and the use of color to help the ballz to shine and smile.
I love these magic Ballz, the possibilities of creating something unique and your very own is palpable with this book, and I know Jan would encourage you all the way to be an individual and follow your inspirations.
I've linked to the book available at Amazon.com and also to Jan's website, a journey of discovery all of its own.


Related Articles
Editor's Picks Articles
Top Ten Articles
Previous Features
Site Map





Content copyright © 2022 by Judie Bellingham. All rights reserved.
This content was written by Judie Bellingham. If you wish to use this content in any manner, you need written permission. Contact Judie Bellingham for details.