Writers Guild Strike Threatens Many TV Shows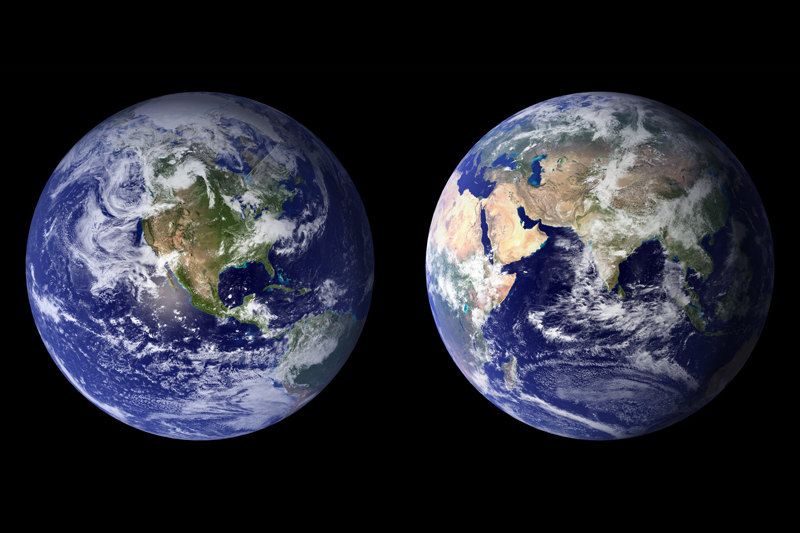 Since Monday, the Writers Guild of America (WGA) has been on strike due to failed contract negotiations with the Alliance of Motion Picture and Television Producers (AMPTP). The strike affects more than 12,000 members of the WGA and has already halted several television shows and threatens many more.

This strike marks the first of its kind in almost 20 years. An impasse was reached during the recent negotiations over royalties from DVD sales, which was last discussed in 1988. Writers also want royalties from "new media" channels, including internet downloads.

So what does this mean exactly? As it currently stands, writers for television shows do not get paid a percentage every time you watch an episode of your favorite show online. For instance, if you missed last week's "The Office" and decide to download it on NBC.com, they do not see royalties from that download. Also, many of the writers for TV shows write content for the show's website. They currently do not get paid for updating that content. As far as the DVD dispute is concerned, the WGA is fighting for a higher cut of the profit of every DVD sold. They presently get paid 0.3 percent of the sale, and are trying to negotiate 0.6 percent. There is also some contention regarding animation and reality shows.

Regarding the new media conflict, TV writer Dave Schiff, who has created scripts for shows such as "King of the Hill" and "That 70's Show" said, "The future of TV is not going to look like what it's been for the last 30 years. So, you know it's not just for us who are currently working, but writers down the line that we make sure that we get a... piece of the pie."

Nick Counter is the president of the AMPTP, which as an organization, agrees that they will not continue negotiations while the strike is effective. "We're not going to negotiate with a gun to our heads—that's just stupid," he said. And it seems that any resolution is far from being reached. "At some point we'll be back at the negotiating table, but it won't be for quite a while," Counter said.

The first shows to be affected by the strike were late-night talk shows. Hosts such as David Letterman, Jay Leno, and Jon Stewart quickly suffered the effects. Networks do not produce shows like this in advance because of their subjective topics; therefore lead time is very short. They do not have a stockpile of scripts waiting to be used so when the writers struck, they were forced to air reruns immediately. Conversely, dramas and sitcoms tape several shows in advance, so fans will be able to see new episodes for at least the next several weeks.

Unfortunately, shows that air mid-season like FOX's "24" have halted production all together. "24" typically premiers in January with 24 shows on its schedule all airing back-to-back with no repeats. Now due to the strike, the show's Day 7 premier has been delayed in order to accommodate a season without reruns. Eight episodes have been completed, but now production is stopped until further notice.

Some other weekly shows that have come to a halt are CBS' "The Big Bang Theory", "Rules of Engagement", "Two and a Half Men" and "The New Adventures of Old Christine." FOX's "Back to You", "K-Ville", and "'Til Death" have also stopped production. NBC's popular sitcom "30 Rock" is on hiatus as well, with the show's writer, producer, and star, Tina Fey, on the front lines of the strike. Several shows that have not yet aired this season, such as ABC's "Cashmere Mafia" and "Lost", have delayed their premiers indefinitely.

Daytime soap operas tend to write scripts far in advance, and many of them have scripts written through January of 2008.

For now, it seems networks will have to air reruns or specials to fill air time until resolutions are reached with the WGA. But unfortunately for TV fans, those resolutions may not be in near sight. The 1988 strike lasted 5 ½ months and cost the entertainment industry nearly a half-billion dollars.


Related Articles
Editor's Picks Articles
Top Ten Articles
Previous Features
Site Map





Content copyright © 2023 by Nicole Collins. All rights reserved.
This content was written by Nicole Collins. If you wish to use this content in any manner, you need written permission. Contact Ije Yvonne for details.