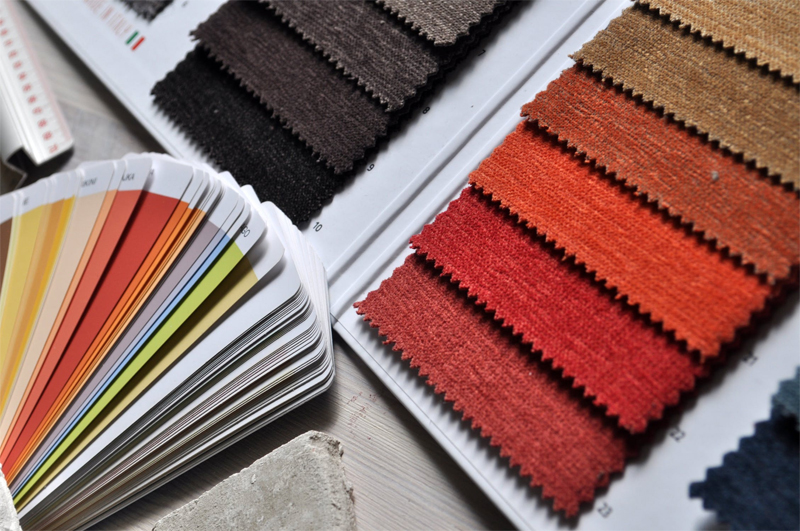 I recently made a blue quilt for our new bed and had lots of fun designing and making it. I thought I might share it with you. The following is the instructions to make one block. I have included a PDF with cutting instructions for one block and the fabrics required to make a whole quilt of 20 blocks. Here are some photos of my quilt on the bed.
Judie Blue Quilt. This quilt block measures 22"x22"
These instructions are for making the blue quilt block that I made recently for my new bed. The quilt block measures 22" square and is quite easy to piece
Here is a black and white template map for easy identification of templates and their location:
These cutting Instructions make one block. Here is a picture of the block we will be making here.
This quilt is made up of 20 blocks, each block exactly the same. These instructions are for the making of one block. For the block illustrated, I've used three dark blue fabrics. I wanted a very subtle almost monochromatic quilt for my bed, as the bedroom curtains are a very busy William Morris all over floral pattern.
Cutting Instructions
To print out the cutting instructions for One Block or the complete 20 block quilt
Click here.
Sewing Instructions. These instructions are to make one block:
Step 1:
Sew two E triangles to opposite sides of the A square. Repeat with other two opposite sides to form the centre square surrounded by four triangles. Place aside for now.
Step 2:
Following the diagram above join the C & D triangles together. Lay the CD & B units on the sewing table in front in the order and directions of the diagram below. Sew these together to form the inner top border. Continue in this manner to make the inner bottom border, the inner right border and the inner left border.
Step 3:
Sew the inner top and bottom borders to the previously made centre square of A&E. Likewise sew the right and left inner borders together as shown in the diagram below.
Step 4:
Sew the outer top and bottom borders G & F together as shown in the diagram below. Sew these two top and bottom borders to the block, and add the right and left outer borders to complete the block.
Congratulations, your block should measure 22" on all sides.


Related Articles
Editor's Picks Articles
Top Ten Articles
Previous Features
Site Map





Content copyright © 2022 by Judie Bellingham. All rights reserved.
This content was written by Judie Bellingham. If you wish to use this content in any manner, you need written permission. Contact Judie Bellingham for details.