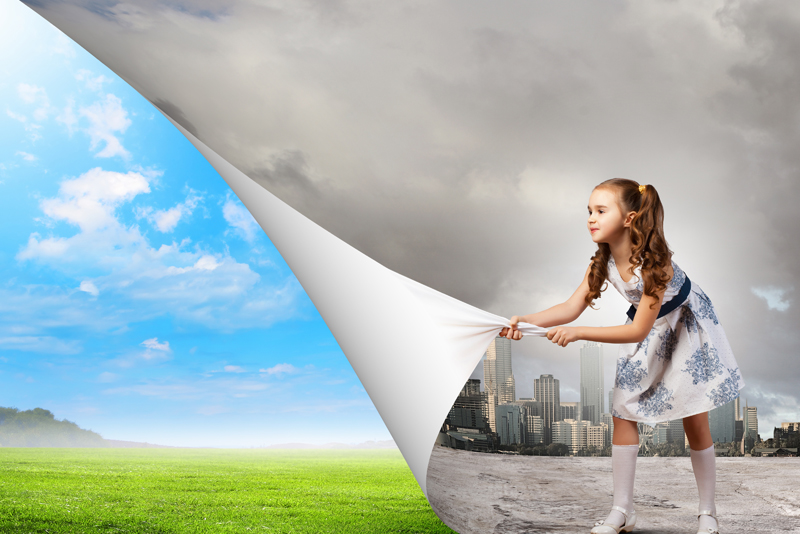 Now when I mention hemp the first thing to come to mind is the high-inducing plant of marijuana; actually Hemp and marijuana appear different to the trained eye. Hemp does not contain large amounts of THC, the psychoactive ingredient that causes that alter state of mind. That's the difference between hemp and marijuana. You would have to eat copious amounts of hemp but even then the effects would be too little too feel. However you would have gotten a huge serving of fiber! You can't get high from Hemp; but I do give it a high five for all the wonderful things that can come from this sturdy plant. Over 25,000 products can be manufactured from Hemp!
Hemp at one point was required by farmers during WWII to be grown in an effort to help the war. President George Washington and Thomas Jefferson both grew hemp; even the first draft of the Declaration of Independence was written on hemp.
Hemp has gotten a bad rap over the years because this little plant is so misunderstood. Allowing farmers to grow hemp again will help our agriculture industry tremendously; considering the US is one of the largest importers of hemp products. Hemp growing will not cause a proliferation of marijuana growers trying to hide their pot plants. If the two ever did meet in a field and cross pollinate you would get a very weak marijuana plant and not a high inducing hemp plant.
Hemp is sustainable in everyway. It takes only moderate amounts of water to grow. It grows quickly in most climates; hemp's gestation period is 4 months, compare that to a tree. The very same fibers that are used to make paper can also be used to make cloth, plastics, fuel, food, building products, and at one point in Henry Ford's time, a car. Hemp is excellent for the environment as well. You don't need to douse hemp plants with pesticides and other harsh chemicals in order to grow it. It does quite well without them-unlike cotton which is grown with pesticides and other chemicals that are dangerous to the environment and its growers. Hemp is also useful in helping with global warming. By not having to cut down trees for paper pulp, and other wood products that hemp can replace, we are saving our forests for wildlife habitat, oxygen production, and for taking in excess carbon dioxide. One acre of hemp can produce as much paper as 4 acres of trees!
Think about it. We have a plant that can provide the three main things humans need for survival: food, shelter, and clothing. Most importantly its biodegradable. Hemp seeds have a lot of nutritious value. It contains the essential fatty acids so crucial to our diet and in greater quantities than flax seeds. The fibers make a very strong, lightweight fiber board. This is great for construction. Hemp fibers are also more absorbent and stronger than cotton.
Hemp is starting to see a resurgence in popularity thanks in part to concerned individuals, scientists, and politicians finally waking up to the importance of this special plant.


Related Articles
Editor's Picks Articles
Top Ten Articles
Previous Features
Site Map





Content copyright © 2023 by Arcadia Maximo. All rights reserved.
This content was written by Arcadia Maximo. If you wish to use this content in any manner, you need written permission. Contact Farjana Amin for details.