Protecting the skin from the sun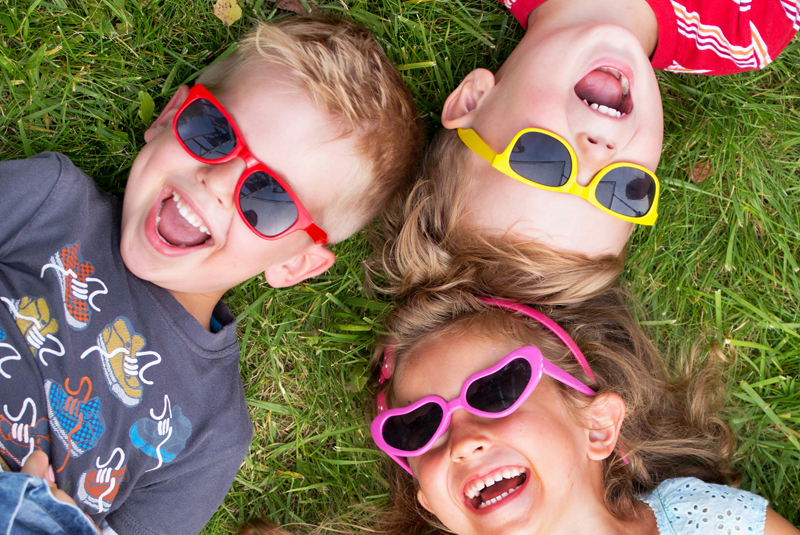 Daily exposure to sunlight and fresh air is necessary for the health of the body, mind and skin. However, prolonged sun exposure can be harmful to the skin.

It's very important to wear a hat, protective clothing, and sunscreen if you are going to be spending time outside in bright sunlight.

The sun emits UV rays that burn and damage the skin. UV rays dry out the skin, cause wrinkles and skin cancer.

Sun damage accelerates photo aging, which is the formation of deep lines and wrinkles that are first unseen to the human eye, but can be detected under special ultraviolet light. It is essential to protect the skin from UV rays to prevent aging.

Sun damage is almost impossible to erase. The amount of sun exposure you accumulate during your lifetime is one of the factors that determine the aging of your skin.

Taking simple precautions can save your skin and appearance from looking years older. Using a sunscreen daily is equally as important as using a seatbelt when you drive. Both will increase your chances of living a healthy and long life. Daily sun protection is a healthy life habit.

Begin by wearing a separate sunscreen for the face and body. Facial sunscreen does not contain oil or skin irritants, and this will prevent acne and skin irritation.

Most sunscreens containing an SPF of 15 or higher are good for everyday use, because they absorb 90% of the sun's rays.

Use an SPF of 30 or higher for times when you will be out in the sun for an extended period of time. These sunscreens absorb 95% of the sun's rays.

In addition to applying to the face and body, do not forget about other sensitive areas like the neck, chest and tops of hands.

Use sunscreen that contains protective moisturizers, parsol, zinc and titanium dioxide. These natural ingredients cause less irritation to the skin.

Most importantly make using sunscreen a habit. This can increase your life span by protecting you from skin cancer, which kills hundreds of thousands of people every year.

Using makeup and moisturizers that contain sunscreen can also be very helpful in protecting your skin.





Related Articles
Editor's Picks Articles
Top Ten Articles
Previous Features
Site Map





Content copyright © 2023 by danielle barone. All rights reserved.
This content was written by danielle barone. If you wish to use this content in any manner, you need written permission. Contact Danielle Barone for details.