Get Acquainted with the Ladies of "Sunday Brunch"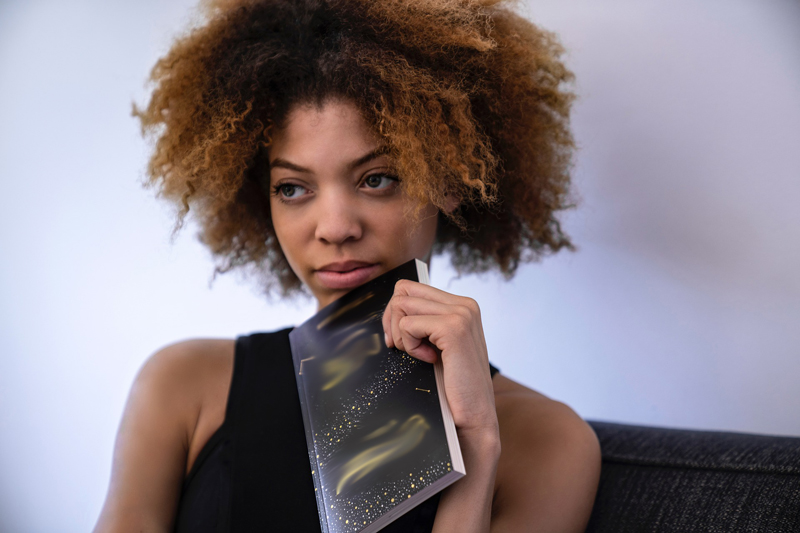 If you are looking for a fun and engaging summer read, pick up Norma L. Jarrett's "Sunday Brunch". In this novel we meet five law school friends who meet regularly after church for a little food, a little conversation and tons of drama.

Capri, Jermane, Angel, Jewel and Lexi are five friends who all graduated from the same law school and to stay connected, they agreed to get together every Sunday after church and meet at a restaurant they discovered while in college, Etienne's. These ladies are all successful in their own right but are each struggling with their own personal demons.

Capri is a very successful attorney at a top firm is on the fast track on becoming a partner in her law firm. However, Capri's heart is closed. Still suffering from the memory of her parent's death and the death for the man she loved, she promised herself she would never allow herself to love again. When an attractive athlete notices her during Sunday brunch with her friends and tries to get close to her, Capri is determined not to open herself up but her suitor will not be put off so easily.

Jermane is a wealthy socialite who met her husband in law school and was the only man she had ever been with. Though a strong marriage in the beginning her husband became a workaholic, leaving Jermane feeling lonely and neglected. After a girl's night out at a male strip club, Jermane finds herself extremely attracted to one of the strippers and she finds herself fantasying about him. When Jermane runs into him outside of the club, she finds herself wanting to see more of him.

Angel and Jewel both have skewered views of men and relationships. Jewel sees men in terms of how big their bank account is. During church, Jewel even scans the sanctuary for eligible and wealthy men. Jewel is considered a "platinum-digger" by her friends. Jewel lives beyond her means because she wants to "treat herself". However, when her checks begin to bounce and her job is threatened by her constant lateness, Jewel knows it's time for a change.

Angel, still hurting after her divorce, sees men as merely tools for sex a fact she doesn't hide from her friends during Sunday brunch. The only man she is comfortable with is Octavio, a much younger man who used to be her intern. They share a close friendship but when their relationship begins to turn romantic and Angel has a health scare, she knows her life is about to change dramatically.

Last there is Lexi. Lexi is the one the other ladies call when they need sound advice. Stable, grounded and God fearing, Lexi is the one that the others depend on. However, her friends have no idea the daily struggles Lexi goes through and are unaware that despite her prayers, she is spiraling toward a deep depression.

"Sunday Brunch" is a great book with engaging characters that you would want to be your own friends.



Related Articles
Editor's Picks Articles
Top Ten Articles
Previous Features
Site Map





Content copyright © 2022 by Sonya L. Wilson. All rights reserved.
This content was written by Sonya L. Wilson. If you wish to use this content in any manner, you need written permission. Contact Nina Guilbeau for details.