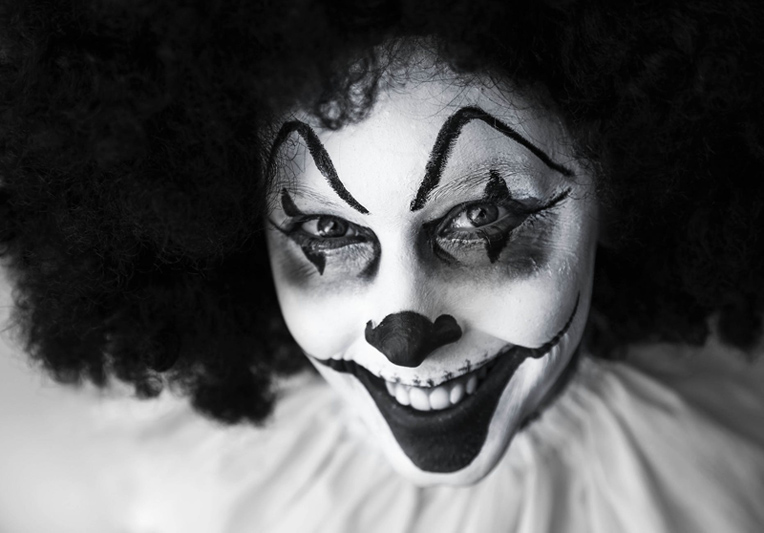 Written and directed by Kevin Smith
Release Date: 4 November 1994
Running Time: 92 Minutes
Editor's Rating: 4 out of 4 empty cans of shoe polish


Dante Hicks is not even supposed to be here today. He got called in on his day off, and trudged down the street to the Qwik Stop, the little hole-in-the-wall convenience store he works at. When he arrives, he finds the lock to opening the storefront jammed, yet the front door works fine. Even when he could just sit in the store, pretend it's closed, and go back to sleep, he makes a sign that "...Assures you, we are open" out of shoe polish, which Dante will find out has a very distinct odor. And that'll be the least of his worries as this debacle of a day unfolds.

Looking back on it, Clerks feels like, and is, a low-budget film with a college-level vocabulary. However, once you get past all of the cheesy acting, fuzzy screen resolution, there are two very fleshed out, interesting characters in the middle of it all in Dante and Randal.

Dante (Brian O'Halloran) is the guy who just grabbed a job out of high school and a couple years down the line realizes he's made a huge mistake. His only problem is that where most would say to make a change and fix the crappy situation he'd found himself in, he's worked himself miserably content. He can't stand the position he's in, but he can't bring himself to change because his fear of the unknown cripples him to inactivity.

Randal (Jeff Anderson) is a guy who is in the same position as Dante, he's just decided to embrace it differently. Instead of making himself miserable, he's bound and determined to make everyone else miserable for his own amusement. His lot in life provides him with a steady income of stupid people to lambast, so hey, at least he's getting the most out of that minimum wage gig. But that doesn't stop him from being as unsatisfied with his lot in life as his best friend.

A lot of people like this movie for a lot of different reasons, and a few people don't like this movie for reasons that are unexplainable to me, for to speak ill of Clerks is heresy. For me, this film changed my perceptions of what a comedy could be, and what a movie could be. When I saw it in high school, it was so different to see an intelligent (kind of) portrayal of my generation juxtaposed with a polished up version of what we talk about, yet kept the raunchy and trashy language that we use. It was refreshing, and helped me realize that not all cinema was sunshine and cop movies. It was another school, another approach, and something that I would seek out more and more. I've been inspired by a bunch of comedies, but Clerks brought emotion to its jokes, and my heart aches a little and is warmed while it swims in total trash talk and genitalia humor. I don't know about you, but that sounds like a great time to me.

**This movie is not for kids. I own it, it's on an incredibly dated old DVD case, and I was not compensated for this review.**


Related Articles
Editor's Picks Articles
Top Ten Articles
Previous Features
Site Map





Content copyright © 2019 by Ricardo Castano IV. All rights reserved.
This content was written by Ricardo Castano IV. If you wish to use this content in any manner, you need written permission. Contact Ricardo Castano IV for details.