A Fairmont Welcome at Jasper Park Lodge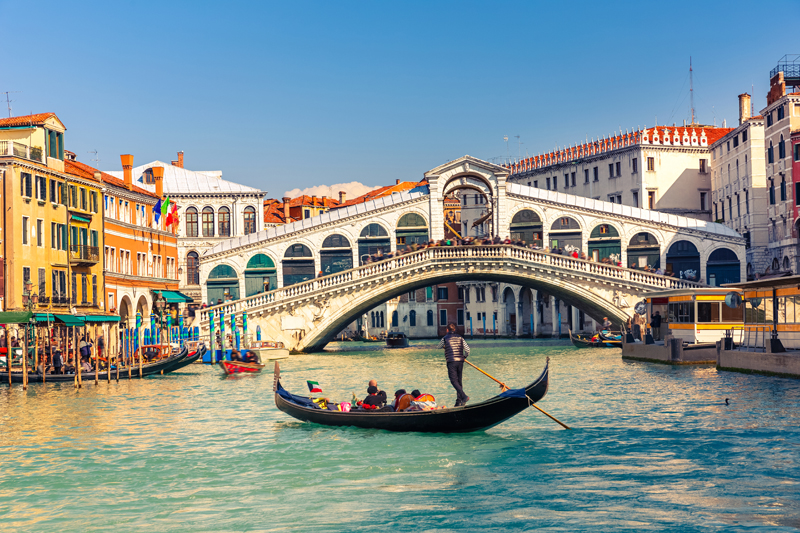 The little town of Jasper appeared out of the swirling snow as our ViaRail dome car pulled up to the station early on a February afternoon. We'd watched Alberta's plains begin to take shape into gentle hills and deeper valleys as we followed the Athabasca River into the foothills of the Canadian Rockies.

Through the snow we could only see the nearer slopes, and none of the summits that we knew rose above the valley and the town. Two young men in Jasper Lodge parkas met the train, taking our suitcases directly from the baggage cart to the warm bus, where we were already drinking hot cocoa. Not just hot cocoa, but steaming cups garnished generously with shaved dark chocolate and whipped cream.

We arrived at the lake-side lodge a few minutes later to discover that we were already checked in (one of the many courtesies for members of Fairmont's President's Club). We and our luggage were driven through the snowy landscape dotted with log cabins to our own cozy suite overlooking the lake.

The landscape was all in tones of gray and white; even the evergreen trees had taken on a shade of dark gray in the falling snow. But four splashes of vivid color broke the scene from our wall of windows. Sitting right where they had been when we were here in the summer were four Crayola-colored lawn chairs, brilliant color notes in an otherwise monochome world. The Canada Geese that had strolled across the lawn in July had long since headed south, but the elk roam year round, a common sight around the property, all of which lies within Jasper National Park.

A winter stay at Jasper Park Lodge is far more than the nicely-appointed suite overlooking the lake. A few steps away from ours sprawled the main lodge, a log-and-stone building with a solid wall of glass windows to bring the lake and mountain views into its soaring lobby lounge. Guests return here after a day's adventures on skis or snowshoes to warm their hands around steaming cups of gluwein.

Later, they can dine in the Moose's Nook, on fork-tender bison steaks or roast chicken stuffed with well-seasoned sausage made right here in the Jasper Lodge's kitchen. The chef is a firm supporter of the Fairmont policy of using local, organic and sustainable ingredients whenever possible. Look for Saskatoon berries and native blueberries blended into richly flavored compotes, and for game raised on Alberta ranches.

It's easy to work up an appetite here, with all the outdoor activities that the concierge can arrange: dogsledding, snowshoe hikes or skiing at nearby Marmot Basin. This downhill ski area is a local secret -- a perfect blend of trails, glades and open snowfields at the summit. Families love it for its variety of trails for all skill levels reached from the top of each lift. From the double-blacks to the dedicated beginner trails accessed by a kid-friendly T-bar, Marmot Basin has something for everybody.

Even the dedicated skiers in our party agreed that it was worth giving up a half day on the mountain to hike into Maligne Canyon. One of the signature adventures of the Canadian Rockies, this deep gorge was once a cave, part of a vast underground river system, until glaciers scraped of its roof to leave it a canyon. Walls a hundred feet high curve and convolute overhead, covered in places by frozen waterfalls that hikers can walk behind. Wearing cleated boots, guided groups walk on the frozen surface of the river along the canyon floor, only accessible in the winter.

Whether it's lounging by the fireside with a good book, wriggling through an ice cave or hurling myself down a frozen mountain on skis, I can't think of a more beautiful place to appreciate the fullness of winter than in the Canadian Rockies. Or a better place to begin my adventures there than the Fairmont Jasper Park Lodge.



Related Articles
Editor's Picks Articles
Top Ten Articles
Previous Features
Site Map





Content copyright © 2022 by Barbara Radcliffe Rogers. All rights reserved.
This content was written by Barbara Radcliffe Rogers. If you wish to use this content in any manner, you need written permission. Contact Barbara Radcliffe Rogers for details.