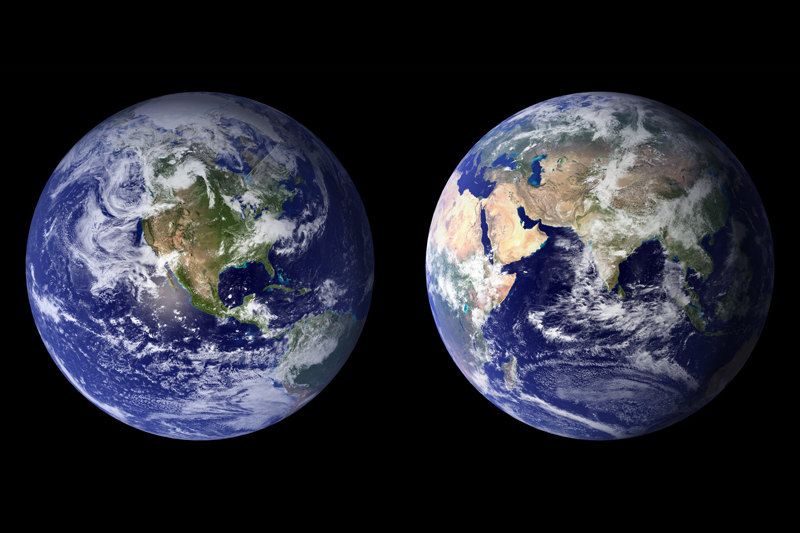 Faith-based initiatives are an idea brought into action by President Bush. The idea is a great one—offering assistance to those in need by empowering churches and other religious institutions and organizations to carry out the work. By giving monetary support to these organizations, the religious groups become a channel by which the money gets to the people in need. This seems like a revolutionary idea. The government cannot simultaneously save the world, after all. For a democratic society, I believe we offer a mixed signal to our leaders. We demand government assistance and insist they save us in times of need, but when the Feds do something to our dislike, the coin gets flipped and suddenly, everyone's ranting about too much government control.

Faith-based initiatives do toe the line of separation of church and state. However, the government isn't necessarily supporting what the religious groups teach; they are just recognizing that these groups are well-equipped to offer assistance that the government cannot always provide. It is also important to point out that they are not called "Christian-based Initiatives," as different religious affiliations are eligible to receive funds. Therefore, I believe the money is being more wisely spent. Instead of a weeding through red tape and bureaucracy, already-established groups are receiving money and hitting the streets to distribute it to people that desperately need it. These faith-based groups already know where this money most needs to be channeled in their community, and they already have volunteers and employees ready to give it away.

By installing this initiative, I believe Bush has taken an enormous step towards distributing the social work load in America. The government clearly cannot be expected to take care of everybody. For centuries, the church has been rescuing orphans, feeding the hungry, and sheltering the homeless. It is time to encourage them in these efforts and empower them in their efforts to rescue the human plight.

Interested in supporting a faith-based organization? There are many out there that assist others in a number of ways, both here in America, and internationally. You may volunteer at a local charity or homeless shelter, look into area churches and programs they host, financially give to a faith-based organization, donate items from a wish list, and many other creative ways to help others through these established groups.

Below is a list of some highly accountable and purposeful faith-based groups to consider supporting:

www.worldvision.org- World Vision aids domestic and international children and families. A world leader in support and development of sustainable help to people. Offers opportunities to gift needed items to people, support a child in need, and to take part in politically encouraging reforms that will aid others.

www.ijm.org-- International Justice Mission is a faith-based organization founded by a Washington D.C. lawyer. This group targets putting an end to the international sex trafficking industry. They are located in a variety of countries and are comprised of lawyers that speak for the children and families that have become victims to injustices.

www.wvr.org-- Wears Valley Ranch is a children's home located in Tennessee. It is a unique home and school with live-in house parents that seeks to love, nurture, and heal children that have been abused, neglected, and unable to live with their parents.



Related Articles
Editor's Picks Articles
Top Ten Articles
Previous Features
Site Map





Content copyright © 2023 by Casey Manes. All rights reserved.
This content was written by Casey Manes. If you wish to use this content in any manner, you need written permission. Contact Ije Yvonne for details.