Fleuroselect Winners for 2007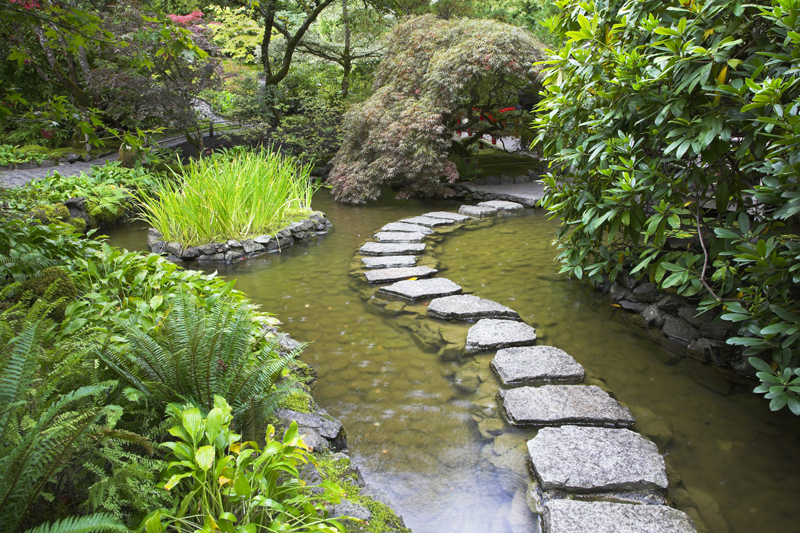 Each year, Fleuroselect recognizes outstanding flower varieties by awarding them either gold medals or the Fleuroselect Quality mark. Here are the 2007 winners. These were recognized for their performance as container and garden plants.

Among the annuals honored by Fleuroselect for 2007 are Aztec Sunset zinnia received a gold medal. Released by Thompson and Morgan, this mix features lovely double, bicolored blossoms that are two inches wide. These reach six to ten inches in height and width, making them very suitable for pots. This dwarf, well-shaped plant is quite resistant to mildew.

Unlike ordinary sweet Williams, Noverna Clown sweet William blooms the very first year from seed. This bushy plant blooms throughout the summer months. Initially, when the blossoms open, they will be white. Over time, they become purple, pink, or salmon. These can tolerate light frost, making them a good choice for fall combination planters.

Infiniti Scarlet geranium is a quick-blooming, fast-growing variety. This is grown from seed. It is a wonderful new addition to the Infiniti series. The upright plant starts producing flower buds in about three months from the time the seeds are planted. Its scarlet blooms grow to four inches across. Plants are a foot tall and wide.

The other Fleuroselect annuals include two laurentias—Avant-garde Pink and Avant-Garde Blue. These feature star-shaped blossoms that are 1½ inches across. They bloom for several months. These two varieties received gold medals. Avant-Garde Pink is a full, yet compact plant. It is recommended for the South since it can tolerate heat. These reach about a foot in height with a slightly larger spread.

Of the other Fleuroselect winners, a number were perennials. Prairie Splendor Purple Coneflower blooms the very first year from seed. Because this plant is dwarf, it can be used in containers. Growing to over three feet in height, this has an upright shape. The blooms range from four to six inches across.

Blue Glitter sea holly is a quick-flowering perennial that also blooms the first year from seed. It begins flowering about four months from the time of sowing. In subsequent years, Blue Glitter blooms from July through August. Growing to about two or three feet in height, this floriferous plant has masses of deep, sky-blue, spherical-shaped flower heads. Sea holly is adapted to poor, dry soil. So, go easy on the fertilizer and water.

Presto coreopsis is an excellent, dwarf, rounded perennial. Due to its small size, this is an excellent choice for containers. Its large, double golden blossoms are long-lasting, appearing throughout the season. These reach two inches across.

Sydney Blue Picotee annual delphinium is an annual larkspur that blooms very early. The lovely, double blossoms appear from late spring through the fall. These are an inch across, and feature a bicolor combination. While the petals are white towards the center, the sky blue appears along the outer edges. The uniform, erect, well-branched plants grow to four feet in height. This makes a wonderful cut flower. It received a gold medal for its unique color scheme.

Seeds and plants of these varieties will be available during the spring of 2007 from various sources, such as mail-order, local nurseries and garden centers as well as online.




Related Articles
Editor's Picks Articles
Top Ten Articles
Previous Features
Site Map





Content copyright © 2023 by Connie Krochmal. All rights reserved.
This content was written by Connie Krochmal. If you wish to use this content in any manner, you need written permission. Contact Connie Krochmal for details.