Garden Report on My Flowers for 2006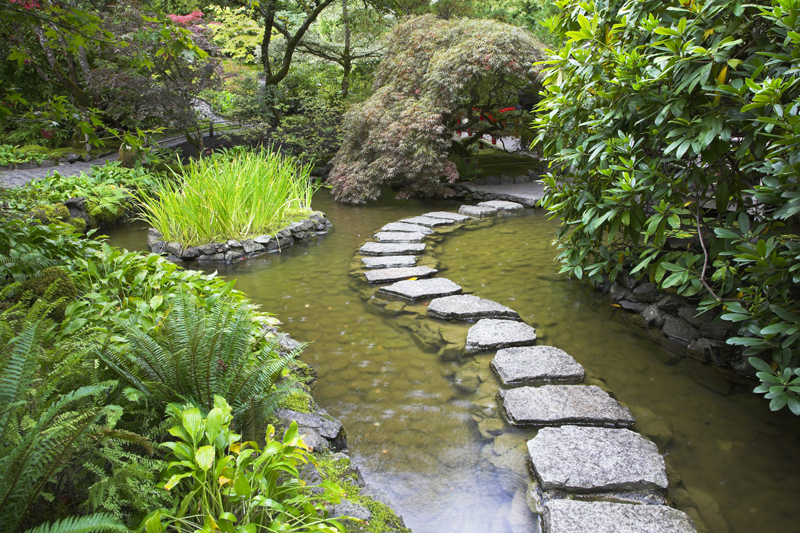 How did my flowers do in 2006? Not bad, considering the entire season was drier and hotter than usual. In my discussion of specific varieties, I put the name of my seed source in parentheses.

Let's start with the marvelous Gedera Sunshort sunflower (Territorial Seed Company). I grew these in pots and in flower beds. Only two feet in height, the strong, unbranched plants produced a single flower head at the top of the stems. Though the plants were dwarf, the flower heads were full-size. These measured a foot across. They had lovely gold petals surrounding shiny, rich brown centers. The seed heads yielded lots of seeds that were much enjoyed by the goldfinches in the neighborhood.

The Watchman hollyhock (Territorial) brought lots of velvety dark maroon blossoms. These single-type flowers appeared over a long period. They were four inches across. The Watchman is a tall, sturdy, self-supporting plant that reached six feet or so in height.

The Apricot Profusion zinnia from Renee's Garden was especially bred for containers. A single, dwarf plant is enough to fill a pot. These produced masses of blooms throughout the summer into fall. As the flowers aged, they became somewhat lighter in color. In this process, the plants were a mass of peach and apricot-colored blooms. Two inches wide, these flowers had dark centers. They opened well above the foliage on the two foot tall plants. This variety proved to be resistant to mildew, which plagues some zinnias.

The Signet Starfish marigolds (Renee's), a mix of heirloom signet-type variety, grew exceptionally well both in borders and pots. The tidy, mounding plants have masses of tricolor blooms, and it seemed that no two flowers seemed to be identical. These have very delicately cut foliage that releases a pleasing scent reminiscent of lemon verbena. The mix included rich golden ones as well as a deeper paprika and clear lemon yellow.

Most of the plants I started from seeds in 2006 did very well. However, the seed-grown cleome or spider flower looked gangly when compared with the Proven Winners Senorita Rosalita cleome, which will be released as a new variety in 2007. The latter filled out in no time at all, producing many flowering branches bearing lots of purple-lavender blossoms. Interestingly enough, Senorita Rosalita lacks the spines that are typically found on this species. Bumblebees were crazy about the seed-grown one, but ignored Senorita Rosalita spider flower.

Of the other Proven Winners I grew, I especially liked Salvia Ocean Blue and Salvia Spanish Dancer. These vigorous, sturdy specimens bloomed throughout the season from mid-summer onward. The latter has scarlet red blossoms.

The Flamenco Samba Cuphea from Proven Winners is definitely one of my favorites. Reaching about 1½ feet in height, this shapely, fast growing plant brought large, rich burgundy-plum blossoms throughout the season.

Among the other Proven Winners were two that had attractive foliage and intriguing blossoms. These were Chrysocephalum Flambe Yellow and Flambe Orange. This species was previously known as Helichrysum. Even when these two plants weren't in bloom, their gray-green foliage brought interest to mixed planters. These have tiny little ball-shaped blossoms that are just gorgeous. Due to their spreading growth habit, this did especially well in hanging baskets.

Quite a bit of the time, the weather was hot and humid this past summer. So, that is one reason that I'm so glad that some of the new types of annual phlox are adapted to these conditions. The Proven Winners Intensia Pink phlox tolerates both heat and cold, making it an excellent plant here in North Carolina. This floriferous variety has soft pink petals accenting the white eyes. It grew to about 1½ feet in height. This is adapted to both full sun and partial shade. Proven Winners Astoria Cherry Blossom phlox is similar. Its coral pink flowers appeared all season long. These bushy plants filled out in no time.

My Proven Winners Verbena Tukana Raspberry offered beautiful color throughout the season. Especially floriferous, this vigorous plant has flowers with dark raspberry centers that fade to neon pink towards the edges of the petals. These plants have a spreading growth habit, and looked especially lovely in a hanging basket.

During the spring, I found some nice surprises occurred. Last fall, I left some of my plants outdoors in pots, hardly expecting them to survive the winter. To my amazement, some annual dianthus or pinks that I had bought as bedding plants in 2005 came back for the second year to re-bloom in 2006 as did two of the All-America Selections winners. The latter included Dianthus Supra Purple and Salvia farinacea Evolution. In addition, several of my flowering tobacco plants made it through the winter as well. The survival of these annuals may have been due to the fact that the winter was much warmer than usual with no really bad snow or ice storms.

Several of the tender perennials that I overwintered in the unheated basement came through the winter fine. These grew like mad and did very well during the 2006 season. That was true for several fuchsias, Persian shield, and some lantanas as well as a very large pot of Mexican heather, also known as cuphea. Among the ones that didn't survive were a variegated lantana and a mandevilla.

Because my soil is poorly drained, I've been growing most of my perennial lavenders in pots. In fact, they did so well that I had to transplant them to larger containers during 2006.



Related Articles
Editor's Picks Articles
Top Ten Articles
Previous Features
Site Map





Content copyright © 2022 by Connie Krochmal. All rights reserved.
This content was written by Connie Krochmal. If you wish to use this content in any manner, you need written permission. Contact Connie Krochmal for details.