Angelonias for Summer Color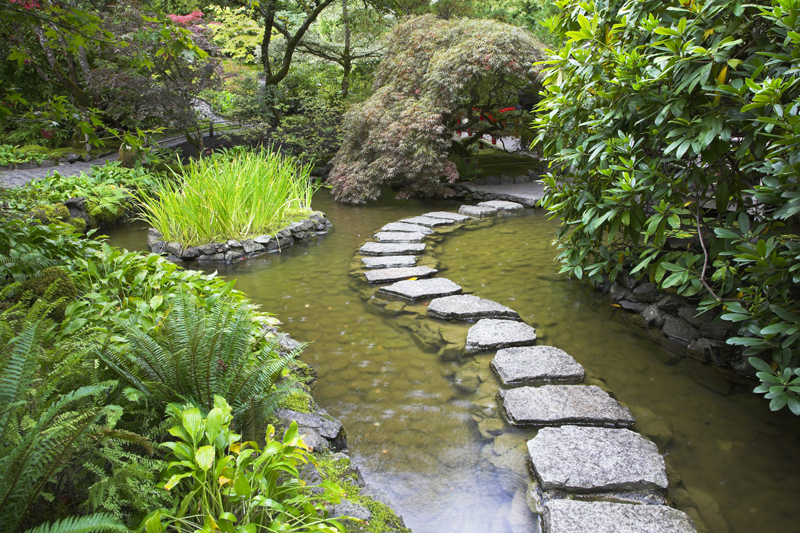 SUMMER SNAPDRAGONS
In many areas of the country, spring can be very short indeed, which explains why angelonias make great bedding and container plants.

Some years, spring only lasts for several weeks. Then hot summer weather is here to stay. Cool season flowers like snapdragons don't like summer heat, so they usually slow down once summer arrives. That's where plants like angelonia come in handy. These beautiful plants will bring beauty to small gardens throughout the summer. Whatever torrid weather the summer brings, angelonia is a reliable bloomer.

Angelonia has been called the summer snapdragon. This is an upscale kind of plant that hasn't completely caught on yet, but just give it time. At the moment it isn't widely known, but it is gaining in popularity. That's a good thing. It's so perfect for small gardens.

The original angelonias are from tropical areas like Mexico, Central and South America, and the Caribbean. They crave warm temperatures. Their growth slows once temperatures cool off in the fall. Plant breeders have done wonders with these beauties. The flower color varies from one cultivar to another. They come in white, pink, pinkish-purple, and true purple. All have large, contrasting, multi-colored throat just as true snapdragons. Actually angelonias are related to snapdragons, which might account for the resemblance.

When choosing angelonias and any other plants for that matter, look for the
award winners.

The AngelMist series is worth looking for. During plant trials, they were top performers in most every area of the country.

The award winners include the AngelMist Lavender Improved angelonia, which is a double winner. It received a Florastar award as well as a University of Georgia Gold Medal. Lavender Improved has deep lavender, long lasting flowers. This bushy plant has dark green foliage that creates a great background for the lovely blossoms.

Earlier, Hilo Princess angelonia was named Florida Plant of the Year, a real honor for a plant. So you know it tolerates heat and humidity.

Depending on the cultivar, angelonia may be dwarf to more mounding. AngelMist Deep Plum is very dwarf. Other cultivars may be three feet in diameter. If you're growing the bigger ones in containers, use large pots.

Most American gardeners will be growing angelonia as an annual. It is hardy only in zones 8 through 10.

Angelonia is a very adaptable plant. It is very suited to container gardens, and seems tailor-made for hanging baskets.

It also makes a wonderful addition to cottage gardens.

If you want a great cut flower, try angelonia. The blossoms have a distinctive grape-like fragrance and a very long vase life. The stems are thinner than those of the true snapdragon, but they are still sturdy enough for use as a cut flower.

Regarding care, angelonias are undemanding. Give them a warm, sunny spot and they'll be fine. Water as often as needed to help keep them in bloom.

By and large, angelonias are troublefree plants. Caterpillars may nibble on the plants. If they're under a great deal of stress, they may be attack by
spider mites.

Angelonias are repeat bloomers. The first flush of blooms will be followed in a short time by new flowers. To help them produce new blossoms, cut the stems back a bit.

Snap into summer with snapdragon relatives like angelonia-the ideal container plant for small gardens.



Related Articles
Editor's Picks Articles
Top Ten Articles
Previous Features
Site Map





Content copyright © 2023 by Connie Krochmal. All rights reserved.
This content was written by Connie Krochmal. If you wish to use this content in any manner, you need written permission. Contact Connie Krochmal for details.