Strange but True Headlines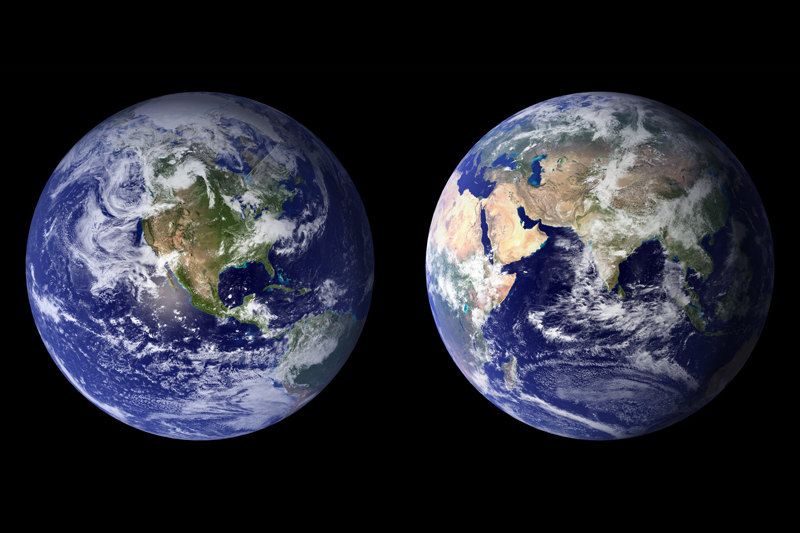 Amphibian Theft

A Detroit college student kidnapped twenty frogs from an area zoo. The frogs were reported missing, and apparently, out of guilt, the young man returned the frogs and turned himself in. Officials aren't clear on why the man committed this act, but one thing is certain, he will go down as having one unique criminal record!

Marathon Fall

The lead runner in the Chicago marathon-- with just a few spans of real estate left to cover before becoming the unofficial winner of the 26.2 mile race—became tripped up and fell, severely injuring his head and jaw. Determined not to be defeated, the runner pulled himself up and made a gallant finish despite his recently accrued injuries. The man required two days of treatment from a local hospital and was released and back to health. That will be a marathon he won't forget!

A Pretty Bridge

A man in the U.S. reportedly noticed his hometown could use a bit of an upgrade. As a concerned citizen, willing to help he decided to pitch in to help make the community look more well-kept. Deciding to start with the local park, the man sized up the situation and realized the bridge located in the park really needed a fresh coat of paint. Eager to dive in, the community member purchased some paint and began the job, without commissioning consent from any of the town officials. About halfway through the deed, he looked over his work and smiled at a job well done. A beautiful, pink bridge—yes, pink! He thought it would be a great tribute to Breast Cancer Awareness—and so he painted the bridge their signature color, bright pink. A city official approached the site, stunned by what he saw, and requested the man repaint the bridge, in a nice, ordinary shade of white!

Tupperware Artwork Contest

A recent contest challenging owners and sellers of the American classic "Tupperware" containers involved contestants thinking outside of the box to create some form of alternative artwork using the plastic food containers. Completed entries ranged from handbags, race cars, to art sculpture. Who knew Tupperware could be so versatile?

Hummingbird Miracle

A woman in Louisiana living in a migratory bird path recently reported an unheard-of phenomenon. As hoards of the minute bird passed her home overhead in their migration quest, this resident was able to feed them out of her hand. She placed a small cap in her palm and filled it with a liquid sugar-water substance, held it out, and sat very still. Normally a very flighty and people-shy bird, three to four of the hummingbirds began to eat from her hand, buzzing their small wings and hovering in space while they drank from the woman's palm.



Related Articles
Editor's Picks Articles
Top Ten Articles
Previous Features
Site Map





Content copyright © 2023 by Casey Manes. All rights reserved.
This content was written by Casey Manes. If you wish to use this content in any manner, you need written permission. Contact Ije Yvonne for details.